Normal Heights Commercial Property Sold For $2.1M
Sunday, March 22, 2020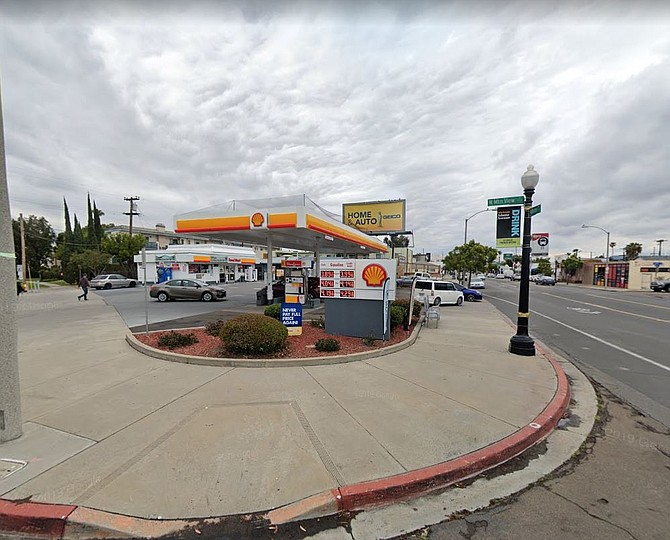 A Normal Heights site of a store and gas station has been sold for $2.1 million.
The property at 3150 Adams Ave. was sold by the Hurst Family Trust to Kramer Boy, LLC.
The deal was brokered on behalf of the buyer by Gino Kalasho of Commercial Asset Advisors.
Matt LoPiccolo and Cecilia Kwong of CBRE San Diego Capital Markets represented the seller.