Vista Lease Renewed
Tuesday, March 10, 2020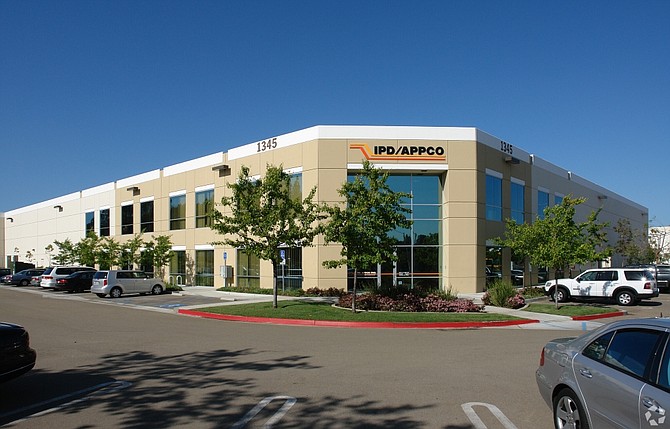 Ernest Packaging Solutions Inc. has renewed its lease of a 108,758 square-foot industrial building in Vista.
The renewal is for seven years at 1345 Sycamore Ave., which is owned by Knickerbocker Properties Inc. XII.
The building includes about 6,500 square feet of office space, 12 docks, four ground-level doors with a clear height of 24 feet and heavy power.
Kelly Nicholls of Lee & Associates North San Diego County represented Ernest Packaging Solutions.
Cushman & Wakefield of Carlsbad represented Knickerbocker Properties Inc XII.
Real estate reporter Ray Huard may be reached at rhuard@sdbj.com or 858-277-8904.