Oceanside Industrial Building Sold For $2.4M
Tuesday, March 10, 2020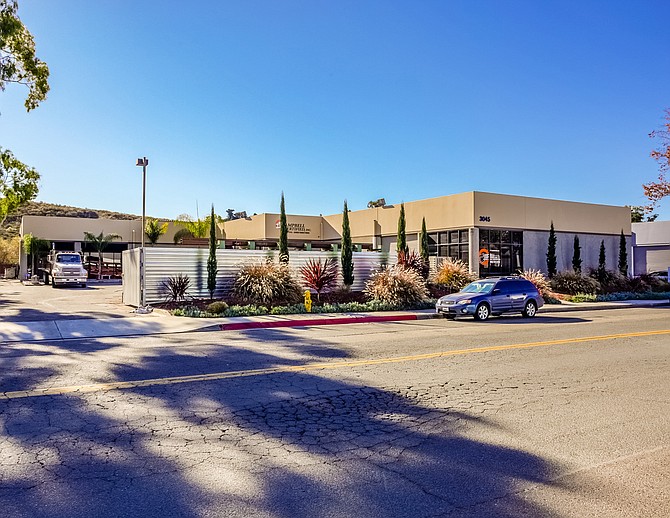 An Oceanside industrial building has been sold for $2.4 million.
Fairmont Land Management acquired the property at 3045 Industry St. from LaMar Oceanside.
The 15,390 square-foot building includes 1,500 square feet of ground floor office space and has seven grade level doors, ceiling clearance of 18 feet, heavy power and a 10-ton crane in a gated yard.
Rusty Williams, Chris Roth and Jake Rubendall of Lee & Associates North San Diego County represented both parties.