Trackable Tech Sees Promising Future In Apparel
Wednesday, March 4, 2020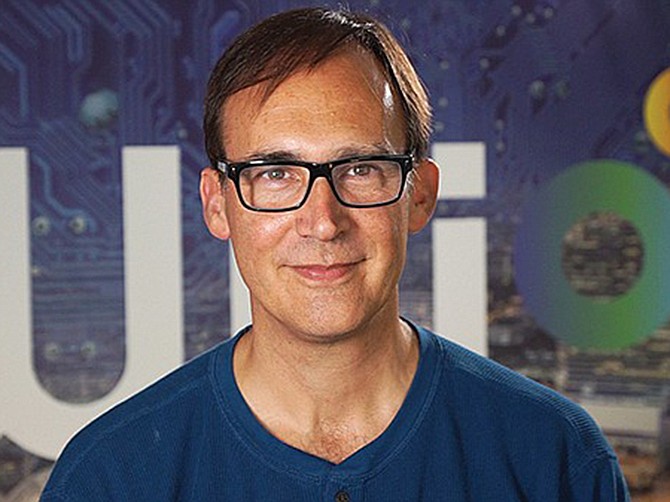 A hot new market —  trackable tech  —  is emerging, established tech and consumer companies such as Amazon and Samsung, are looking to get in early by investing in smaller tech startups spearheading the innovation. 
Co-headquartered in San Diego and Israel, a tech startup called Wiliot, recently raised $20 million from PepsiCo, Verizon ventures and among several other investors. 
This investment round was led by Vintage Investment Partners and will provide the resources for Wiliot for supporting its customers' pilot projects and the growing development of Wiliot's Cloud components. To date, the company has accumulated $70 million in funding.
Founded in 2017, by seasoned executives Tal Tamir, Yaron Elboim and Alon Yehevkely. Before Wiliot, the local leadership team cut its teeth at Wilocity, a semiconductor company which was acquired by Qualcomm for $300 million in 2014. Before that the three co-founders were together at Intel, demonstrating a strong track record of chip-making.
The acquisition led to an on-going relationship with Qualcomm Ventures, who became an early investor of Wiliot. Last year, the company attracted dollars from tech giants Amazon and Samsung, which have also invested Wiliot.
Promising Return on Investments
Wiliot develops a bluetooth-enabled sensor that harvests energy from radio waves to power IoT devices, promising to replace batteries and wired electricity. The company said the return on investment has the potential to drive hundreds of millions of dollars.
"With our technology, you can have continuous real-time inventory, which will allow you to understand what's being made, where it lies on the distribution pipeline — essentially everything that Amazon's been doing online but in the real world," SVP of Marketing and Business Development Steve Statler said.
The Wiliot chip can measure temperature, location and air pressure, then transmit that data back to the cloud. To date, Wiliot has its product testing in 20 pilot programs with world-leading brands, the company said. They declined to disclose who is testing them out, but investors in the round are likely pilot customers as well.
It has been about a year since the very first engineering samples of the Wiliot chip behind closed doors at the National Retail Federation show in New York were displayed. Tal Tamir, CEO of Wiliot mentioned in a recent interview, that the startup has come a long way. 
"Twelve months ago, conditions had to be perfect for the very first tags to work," Tamir said, "Now we demonstrate Wiliot tags on bottles of wine, boxes of pizza and on envelopes."
A potential use-case for companies is the ability to sew its chips into clothing that can be used to track the supply chain and be used to verify the authenticity of high-value items. When it reaches the store, it can continue to provide designers with data on which items are selling well, and which ones are being ditched at the dressing room.