Stos Partners Buys Miramar Coworking Site
Monday, March 2, 2020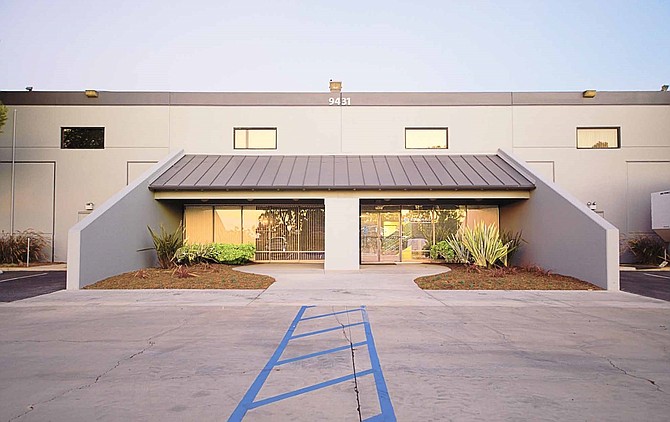 Stos Partners based in Encinitas has acquired a Miramar industrial building for $11 million in a joint venture with Long Wharf Capital, based in Boston.
The seller was not disclosed.
The 55,000 square foot building at 9431 Dowdy Drive is among 16 properties totaling 265,000 square feet that Stos owns in the Miramar submarket
Tenants include Maketory, a manufacturing coworking company.
"Demand for coworking space continues to grow as the industry evolves to meet the changing needs of today's workforce," said Jason Richards, a partner at Stos. "Maketory is the first facility in San Diego to provide the space, tools and resources for its members to create and manufacture direct-to-consumer products. We are excited about this concept and its future marketability."
The Dowdy Drive property has a large yard and two separate entrances, "delivering excellent accessibility for current and future tenants and their customers," Richards said. "This property represents the high quality and functionality we are seeking as we continue to identify strategic, value-add industrial, flex and office acquisition opportunities throughout San Diego and Orange County."
Real estate reporter Ray Huard may be reached at rhuard@sdbj.com or 858-277-8904.