Normal Heights Apartment Complex Sold For $2.9M
Monday, March 2, 2020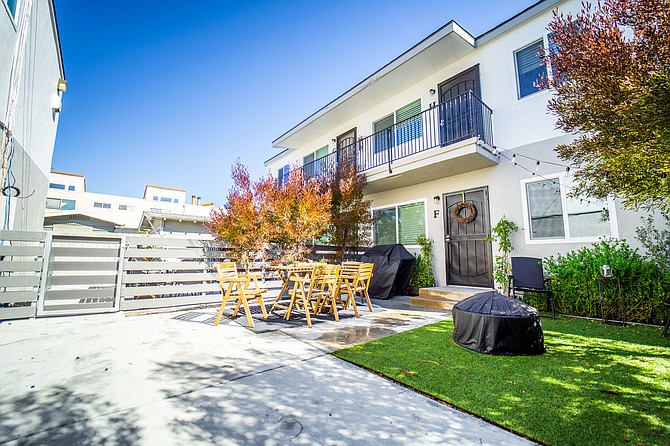 A Normal Heights apartment complex has been sold for $2.9 million.
Neither the buyer nor the seller of the 4,988 square-foot property was disclosed.
Built in 1970, the two-story complex at 4525 Felton St. has eight two-bedroom, one-bathroom apartments.
The seller was represented by Seth Watje, Adam Cairo and Tyler Hadzicki of South Coast Commercial's Gold Bear Group.
The buyer was represented by Nate Pepper of CBRE.
Real estate reporter Ray Huard may be reached at rhuard@sdbj.com.