Sorrento Mesa Office Building Sold For $14.6M
Wednesday, January 29, 2020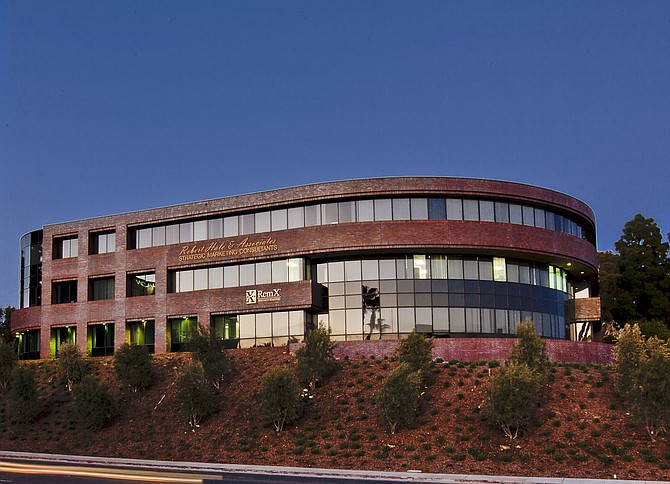 A Sorrento Mesa office building has been sold for $14.6 million.
The buyer of the three-story building at 5405 Morehouse Drive was not disclosed.
The seller was Swift Real Estate Partners.
Matt Pourcho, Louay Alsadek, Hunter Rowe, Anthony DeLorenzo, Gary Stache, Doug Mack and Bryan Johnson of CBRE represented Swift Real Estate Partners.
Rob Crider of BD Holdings represented the buyer.
Built in 1988, the 51,589 square-foot building has a covered parking structure and suites averaging 2,800 square feet.
"This asset is well-located in the thriving Sorrento Mesa market, which feature San Diego's highest concentration of Fortune 500 companies," Pourcho said. "Sorrento Mesa continues to receive overflow tenants from the adjacent UTC market, which is now 2.3 percent vacant, with 31 percent higher rents than this property. The location of this site is ideal for tenants due to its quality, nearby retail and immediate freeway access."
Real estate reporter Ray Huard may be reached at rhuard@sdbj.com or 858-277-8904.