Tech Entrepreneur Takes Helm at USD School of Business
Tuesday, January 28, 2020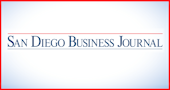 The University of San Diego has appointed Tim Keane to lead its School of Business.
Keane is a former Fortune 500 executive and a technology entrepreneur.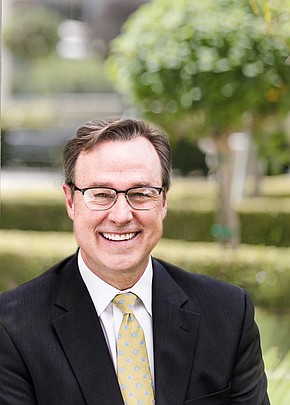 His private sector experience includes 20 years in marketing at Anheuser-Busch where he founded a business analytics department. He left the company to launch a software venture that became a Microsoft Joint Development Partner which was later sold to a Canadian firm, the university said.
Keane was the founding dean of a new college of business in Denver at Regis University prior to joining the USD team. He led the cultivation of the largest gift in Regis' history to name the new business school, USD said.
According to the university, "Keane "entered academe in 2004 at Rockhurst University in Kansas City. He was named a Ewing Marion Kauffman Entrepreneurial Scholar and launched the Helzberg School of Management's Center for Leadership and Ethics. Keane moved to Saint Louis University to lead the business school's ethics initiatives, where he led a cross-disciplinary team in launching one of the first sustainability research centers in the nation."
Barbara Lougee had been serving as interim dean following Jaime Alonso Gomez stepping down from the role last summer.
"Tim's innovation and collaboration skills connect with forward-thinking business leaders who seek to solve the most vexing issues in society while continuing to achieve financial sustainability," said USD President James Harris. "We are very pleased to welcome him to USD."