Top Transportation Executive to Leave Cubic
Tuesday, January 7, 2020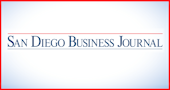 Matt Cole, the executive who has led Cubic Corp.'s transportation business unit since 2015, plans to leave the company, the Kearny Mesa business announced Jan. 7.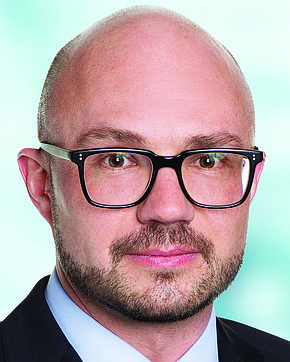 Laurent Eskenazi will be interim president of the business segment, beginning Jan. 13. Currently Eskenazi serves as managing director for Cubic's transportation business in the Europe, Middle East and Africa region. The territory includes London, a longtime user of Cubic fare collection technology.
Cubic's transportation arm had revenue of $850 million in fiscal 2019 and 3,100 employees. Cubic Corp. (NYSE: CUB) is also a defense contractor. As a whole, the corporation had revenue of $1.5 billion last year.
Cubic's announcement did not specify Cole's plans, and Cole was unavailable for comment. A company-issued statement said Cole is pursuing a leadership opportunity in a noncompeting industry.
Cubic said it plans to look internally and externally for Cole's successor, and has retained Dinte Global Executive Search in the recruitment process.
"Over his 17-year career with Cubic, Matt has made significant contributions to our company, most recently in operationalizing and growing our transportation business, advancing our NextCity vision and executing strategic priorities, particularly related to mobile and Intelligent Transport Systems. On behalf of Cubic and the board of directors, we thank him for his leadership and service to Cubic and wish him well in his future endeavors," said Brad Feldmann, Cubic's chairman and CEO, in a statement issued by the company.
"During this time of transition, Laurent brings extensive strategic and operational experience in ticketing and revenue collection globally and we are confident in his ability to serve in this interim role," Feldmann said.
Under Cole, Cubic signed several major transit agencies to fare-collection contracts, and updated its fare-collection technology.
Cubic generally serves big cities. On Jan. 6, the business announced that it closed its $42.9 million acquisition of Vista-based Delerrok, which offers a fare-collection solution for mid-size and small cities.