Dvele Homes To Be Self-Powered
Wednesday, February 19, 2020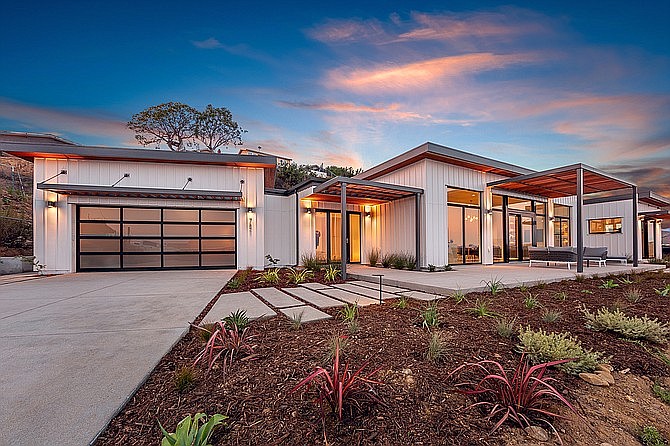 Dvele, a modular home manufacturer based in La Jolla, announced that as of February, all of the homes it sells will be completely self-powered through the use of solar panels and backup battery systems and other energy efficient measures.
Formed by brothers Kurt and Kris Goodjohn in 2017, Dvele last year moved its corporate headquarters to the Bird Rock neighborhood of La Jolla.
The company makes the homes in modules in a Loma Linda factory and trucks them to sites as far away as Colorado, where the modules are assembled into single-family homes.
The homes sell from $170,000 to $1.3 million.
"We are bringing energy independence to homeowners, as well as creating a new generation of self-powered, healthy homes and driving society to a clean energy future," said Kurt Goodjohn.
"By combining our home efficiency with our solar power and a battery backup system, we're providing a comprehensive solution that not only fully addresses climate change but also reduces the risks associated with an antiquated power grid that will take many years and billions of dollars to fix."
Real estate reporter Ray Huard may be reached at rhuard2sdbj.com.