San Diego Brokers Arrange Farm Sale
Friday, February 14, 2020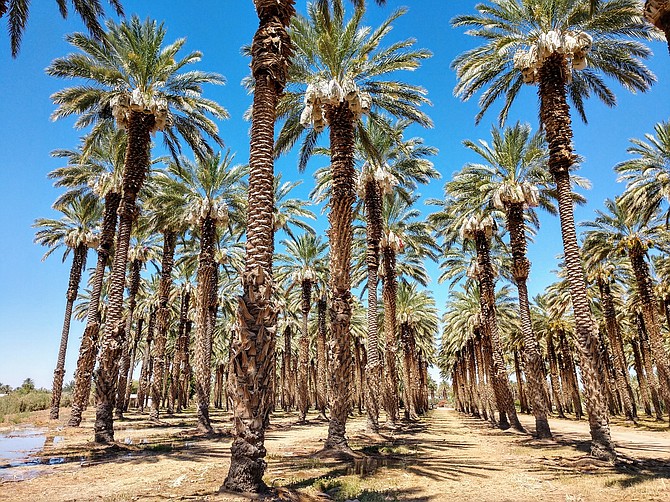 A team of San Diego brokers arranged the sale of 36 acres of farmland in Bard Valley for an undisclosed price.
Gold Leaf Farming bought the property from a family partnership led by Perry Schuman. The family had owned the land for 45 years, developing it as medjool date gardens.
Matt Davis and Terry Jackson of Cushman & Wakefield's Land Advisory Group in San Diego brokered the deal on behalf of Gold Leaf Farming.
The company owns and manages almond, pistachio and date farms in California and Arizona.
"With this investment, Gold Leaf is excited to expand their farming footprint into dates and desert farmland," Davis said. "Reliable and reasonably priced water, along with the growing market demand for dates a fresh and healthy snack food, made this an exciting opportunity for our client. Gold Leaf is also currently looking for additional date gardens to acquire."
Real estate reporter Ray Huard may be reached at rhuard@sdbj.com or 858-277-8904.