Escondido Apartments Sold For $19.7M
Friday, February 14, 2020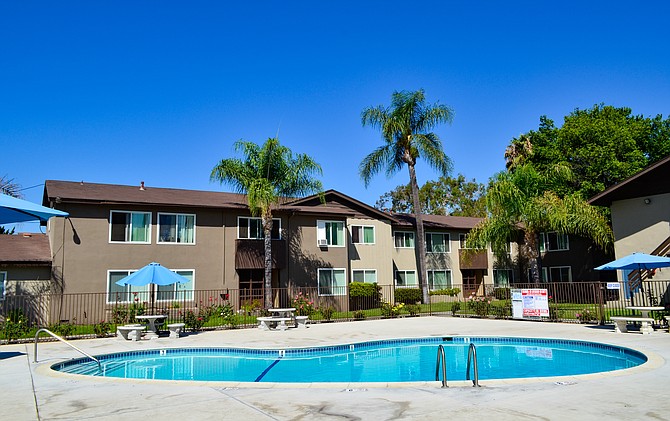 Two Escondido apartment complexes have been sold for a combined price of $19.7 million.
Horizon Capital Management acquired the property as 900 E. Mission Ave. and 406-414 N. Juniper St.
The seller was SHS Development Corp.
Both parties were represented by Christopher J. Zorbas, senior managing director investments in Marcus & Millichap's San Diego office, and Associate Austin Ray Huffman.
The North Juniper Street complex has 54 apartments.
The East Mission Avenue complex has 39 apartments.
Renovations are planned.