Carmel Valley Firm Buys $95M Apartment Complex
Monday, December 21, 2020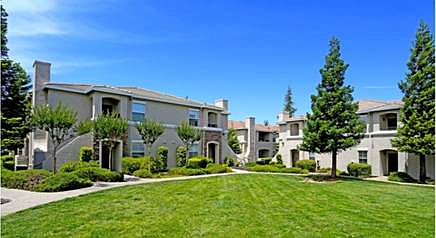 A San Diego real estate investment firm has acquired an apartment complex in Roseville, CA for $95 million.
Davlyn Investments based in Carmel Valley bought The Terraces at Highland Reserve with plans to rename the 273-apartment complex Ascent at the Galleria.
Mark Leary and Nate Oleson of NGKF represented the seller, who was not disclosed.
Davlyn represented itself.
Built in 2002, the apartments have nine-foot ceilings, washers and dryers, built-in fireplaces and at least one built-in desk.
The complex has more than 250 detached garages.
Ascent at the Galleria follows Davlyn's recent $60 million acquisition of Metro Gateway in Riverside, CA.
Since its founding in 1993, the firm has acquired over $1.4 billion in real estate assets