Chula Vista Vocational School Building Sold
Wednesday, December 9, 2020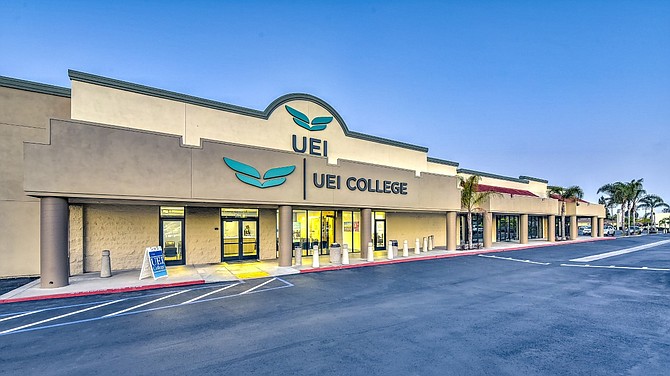 A Chula Vista building that's leased to Samsung and UEI College has been sold for $10 million.
The single-story building at 1261 Third Ave. was sold by G8 Capital to a buyer that was not disclosed.
Matt LoPiccolo and Matt Pourcho of CBRE represented G8 Capital.
Robert Vallera of Voit Real Estate Services represented the buyer.
Built in 1975, the property was renovated in 2019.
"The vocational and trade school sector consistently experiences increases in enrollment during recessionary economic environments, making this asset particularly desirable due to the stability provided by UEI College," LoPiccolo said.