Cardiff By The Sea Building Sold
Wednesday, December 9, 2020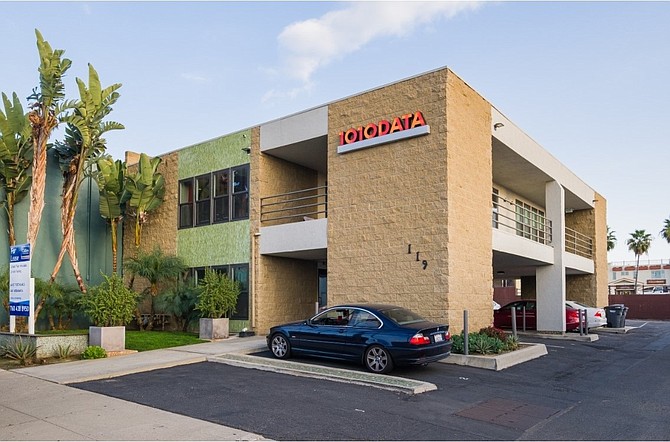 A Cardiff By The Sea office building has been sold for more than $3.7 million.
The 4,748 square-foot building at 119 Aberdeen Drive was sold by 119 Cardiff, LLC to 119 Aberdeen Drive, LLC.
Matt Weaver and Al Apuzzo of Lee & Associates North San Diego County represented the buyer.
Amy McNamara of Urban Property Group and Marc Posthumous of Colliers International represented the seller.
The buyer intends to occupy half of the building while leasing out the other half to the existing tenant.