Del Mar Firm Buys Retail Center
Monday, December 7, 2020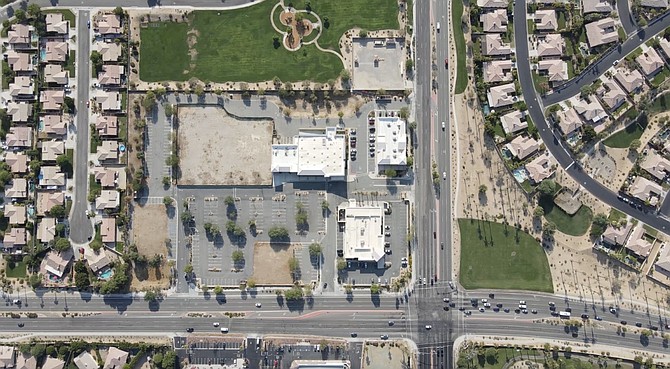 Beacon Realty Advisors based in Del Mar in a joint venture with a North Carolina firm has acquired a partially built shopping center for an undisclosed price.
Beacon Realty Advisors in a joint venture with Capital Real Estate Partners bought the Jefferson Square retail center in La Quinta from Regency Centers.
Built on a 10-acre site at Fred Waring Drive and Jefferson Street is anchored by a CVS pharmacy.
"Our initial plan is to pursue a grocery, home improvement, or medical tenant for the existing vacant 14,000 square-foot box," said Omar Hussein, founder, and principal of Beacon Realty Advisors. "Jefferson Square is an ideal canvas and I am eager to take the property to the next level by integrating complementary uses such as multifamily, senior housing, or medical office into the existing site."