CREW Chooses Leaders for 2021
Wednesday, December 2, 2020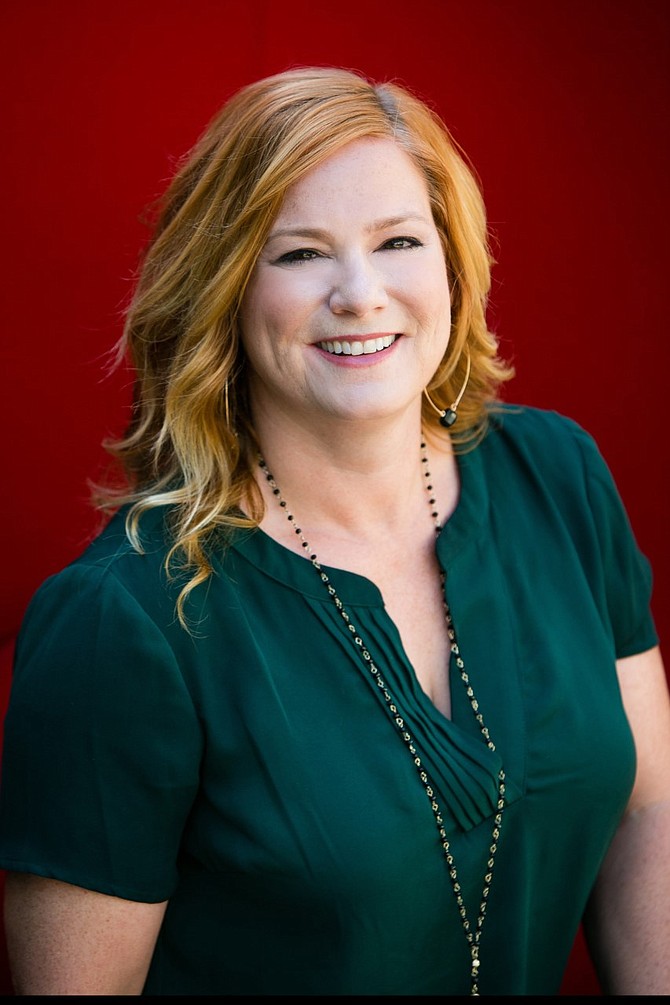 CREW San Diego has chosen Lisa Bittner of the engineering firm NOVA Services, Inc. as its president for 2021.
Bittner is senior vice president of business development at NOVA Services, according to her LinkedIn profile.
CREW is a membership organization dedicated to promoting, educating and supporting professionals in the field of commercial real estate.
"Despite the challenging year, CREW San Diego offered its members and guests a full slate of educational, networking, career development and philanthropic opportunities during 2020," Bittner said in a news release.
In 2020, CREW San Diego started its a nonprofit, CREW BFF (Building Futures Foundation) to support professional development for its members.
In addition to Bittner, CREW officers elected for 2021 included President-Elect Rebecca Bodemann of Xpedient Communications, Secretary Susie Slater of Pacific Building Group, and Treasurer Julie Kilpatrick of the University of California San Diego.