Oceanside Office Building Sold
Monday, August 10, 2020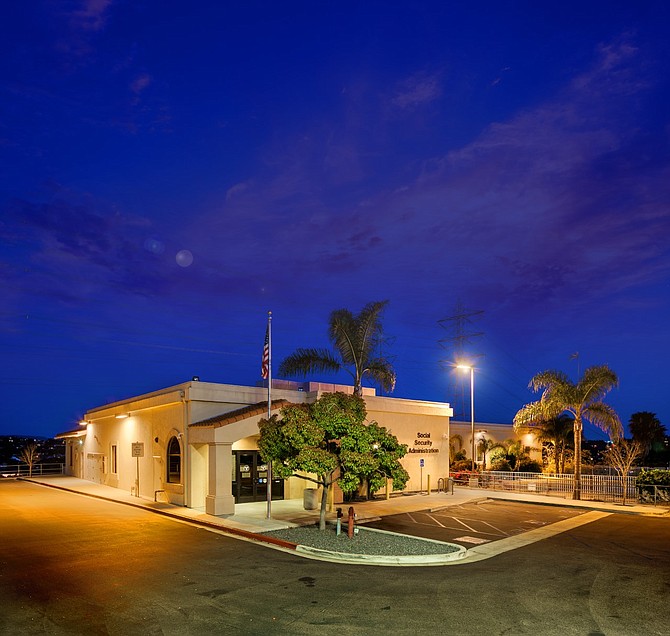 An Oceanside office building has been sold for nearly $6.7 million.
Neither the buyer nor the seller was disclosed in the sale of the 13,500 square-foot building at 2160 South Camino Real.
Matt Pourcho, Gary Stache, Anthony DeLorenzo, Bryan Johnson and Matt Harris of CBRE represented the seller.
Timothy Hickok, vice president of Penta Pacific Properties, represented the buyer.
The building is fully leased to the U.S government with a 15-year lease signed in 2018.
The property was built in 2004 for the Social Security Administration and was fully remodeled and upgraded in 2018. The upgrades included a new roof, HVAC system and solar system.