Miramar Commercial Building Sold For $2.8M
Monday, August 10, 2020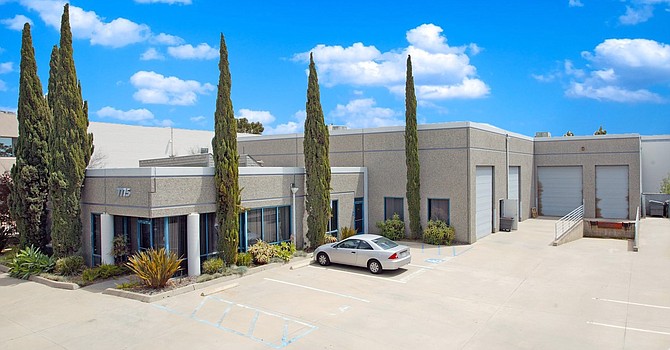 A Miramar research and development building has been sold for $2.8 million.
The building at 7775 Arjons Drive was sold by Just Blown Away, Inc.
The buyer was SD Wood Cabinet.
Just Blown Away, Inc., was represented by Todd Holley, senior vice president and partner in the San Diego office of Voit Real Estate Services.
SD Wood Cabinet was represented by Chris Nelson and Sam Sukut with IPCRE.
The seller is retiring and the buyer will use this property as a warehouse & showroom for their marble and cabinet services, Holley said.
"The property had been in escrow earlier in the year but fell through when the state lockdown orders went into effect due to the pandemic," Holley said.