Oceanside Industrial Complex Sold
Monday, August 3, 2020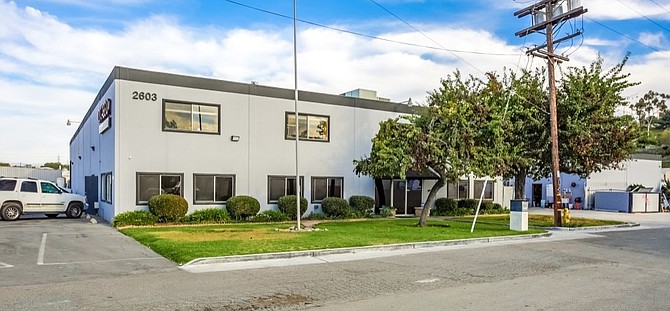 Two Oceanside industrial buildings have been sold for nearly $2.5 million.
The buildings at 2603 Industry St. make up a single complex of 17,505 square feet.
The complex has five grade level doors, heavy power, a fenced yard and up to 22-feet clear height.
The buyer was Express Companies, Inc.
The seller was Via El Centro, LLC.
Rusty Williams, Chris Roth and Jake Rubendall of Lee & Associates represented the seller.
The buyer was represented by Cushman & Wakefield.