Cutwater Spirits Leases a Miramar Warehouse
Sunday, April 19, 2020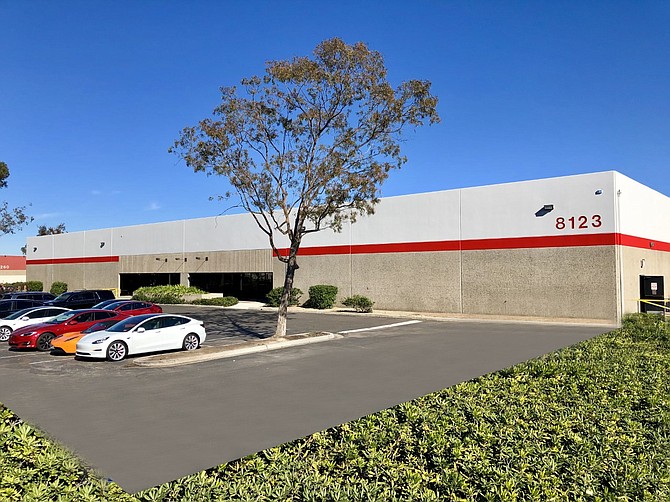 Cutwater Spirits has leased a 48,000 square-foot industrial building in Miramar.
The company will use the building at 8123 Miralani Drive for its expanded focus on creating hand sanitizer in addition to its craft distilling.
Terms of the lease were not disclosed.
Evan McDonald of Colliers International San Diego region represented the building's owner, MBP Associates.
Sean Williams of CBRE represented Cutwater Spirits.
"8123 Miralani Drive will provide the needed space for storage and other purposes so Cutwater Spirits can continue to focus its efforts on creating hand sanitizer and craft spirits," McDonald said. "We are thankful and proud to help facilitate this industrial real estate opportunity for a homegrown company that is working diligently to support the local community."
Cutwater Spirits in March began making hand sanitizer in response to the COVID-19 pandemic. The company donated its first batches of sanitizer and made financial contributions to nonprofit agencies, including The San Diego Food Bank.