Santee Auto Repair Property Sold For $5.7M
Thursday, April 16, 2020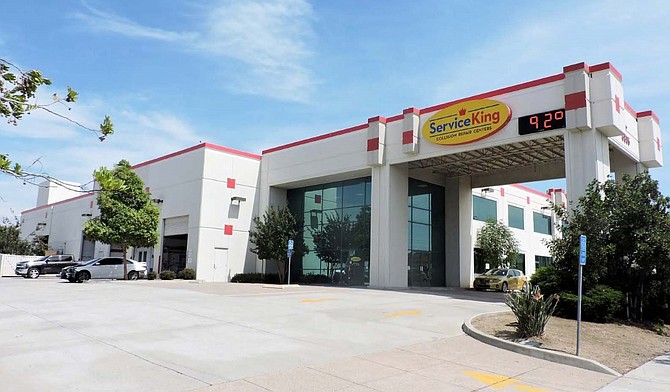 A Santee auto repair property has been sold for $5.7 million.
Alessio Leasing Corp., Inc. bought the 25,000 square-foot repair center at 8835 Cuyamac St. from Parsons and Carter, LLC.
The property is occupied by Service King, a collision repair business.
James Renner and Darrin Hines of Inland Pacific Commercial Properties represented the seller.
Tommas Golia, Jason Vieira and Colton Speas represented the buyer.
"Adjacent to one of Santee's busiest intersection at Cuyamca Street and Mission Gorge Road, the property provided the buyer with an opportunity to purchase a rare San Diego County single tenant investment occupied by Service King," Golia said.