East Village Properties Sold For $9M
Wednesday, April 15, 2020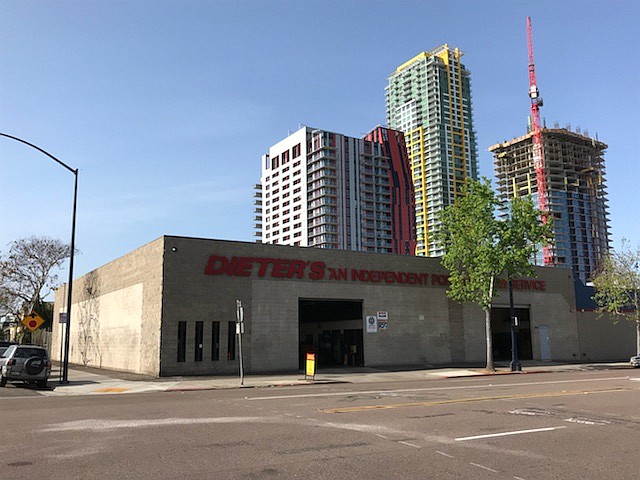 Two downtown San Diego properties have been sold by Douglas Hamm, owner of Creative House, to Pinnacle International for $9 million.
Pinnacle plans to redevelop 1633 Market St. and 532 17th St. into a multifamily project at some future date, Hamm said.
Hamm said he bought the property in early 2019 and was in the process of assembling them into one parcel when he sold them to Pinnacle.
Creative House owns about a dozen properties throughout downtown and environs in Little Italy, Bankers Hill and North Park, according to Hamm.
He said he is looking to acquire more property under an IRS tax code that allows him to reinvest profits from the sale and defer paying taxes.