Chula Vista Apartments Sold For $20.7 M
Wednesday, April 8, 2020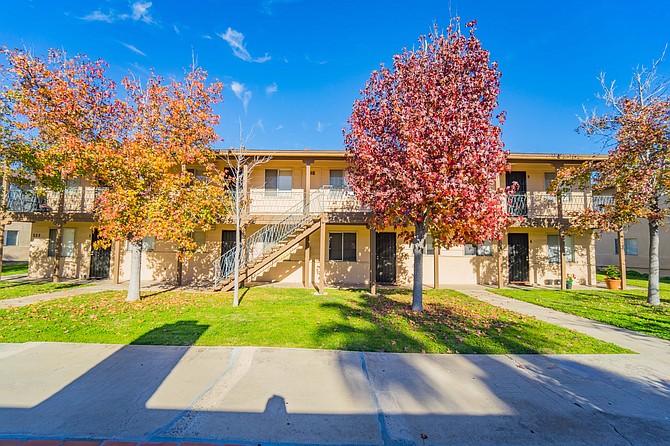 A Chula Vista apartment complex has been sold for $20.7 million.
North Star Homes of San Diego bought the Royal Apartments from Vista Park Way of San Diego.
The 54,180 square-foot complex at 511-533 Park Way has 129 apartments in 13 buildings on a 104,979 square-foot lot.
The apartments are 418 square feet with one bedroom each.
Benn Vogelsang of South Coast Commercial Inc. represented the seller.
The buyer represented himself.

"This project was a great buy as it is a value add opportunity for the buyer in a growing rental market in the city of Chula Vista close to transit, freeway access, and schools," Vogelsang said.