Spring Valley Apartments Sold For $2M
Monday, April 6, 2020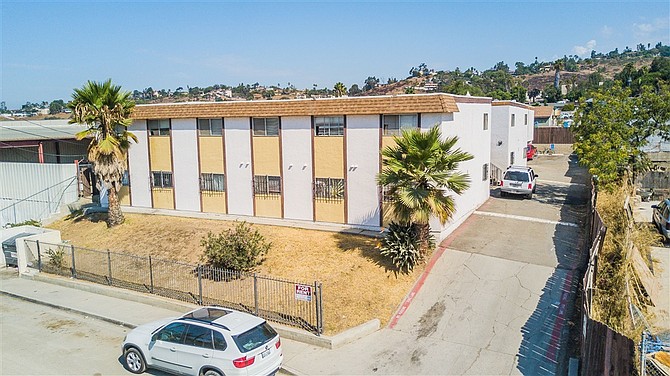 A Spring Valley apartment complex has been sold for $2 million.
Positive Investments, LLC bought the complex at 9258 Birch St. from Mizwood Properties, LLC.
Benn Vogelsang of South Coast Commercial represented the buyer.
Cody Evans, also of South Coast Commercial, represented the seller.
The 10, 188 square-foot complex has 12 apartments ranging in size from 800 square-foot two-bedroom, one-bathroom apartments to 950 square-foot three-bedroom, one-bathroom units.