RQ Construction To Build $58 Million Facility in Cuba
Sunday, September 29, 2019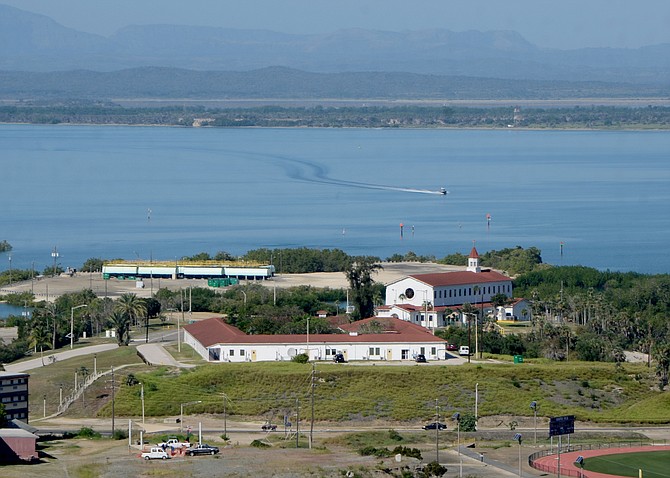 The following are selected defense contracts awarded to San Diego County companies in September. The U.S. Department of Defense releases a digest of contract awards daily at 5 p.m. Eastern Daylight Time.
The U.S. Navy awarded Carlsbad-based RQ Construction LLC a $57.8 million contract to build a solid waste facility at Naval Station Guantanamo Bay in Cuba. A main building and maintenance building will manage all solid waste generated at the base. Work is expected to be finished by March 2022. The contract was competitively procured via the Navy Electronic Commerce Online website with two proposals received. The Naval Facilities Engineering Command Southeast of Jacksonville, Florida awarded the deal, announced on Sept. 19.
Granite Construction to Repair Taxiway
The U.S. Navy awarded Granite Construction Co. a $12.9 million task order to repair a deteriorated concrete taxiway at Naval Air Station North Island. Granite is based in Watsonville with offices throughout California, including Carlsbad. Work will run through December 2020. The Navy has options to increase the contract to as much as $14.3 million. The options call for the reconstruction of the taxiway, demolition, earthwork and construction of base, pavement, shoulders, striping, associated electrical along with incidental related work, cement stabilization and replacement of water line. The Navy received four proposals for the task order. The Naval Facilities Engineering Command Southwest of San Diego awarded the deal, announced on Sept. 12.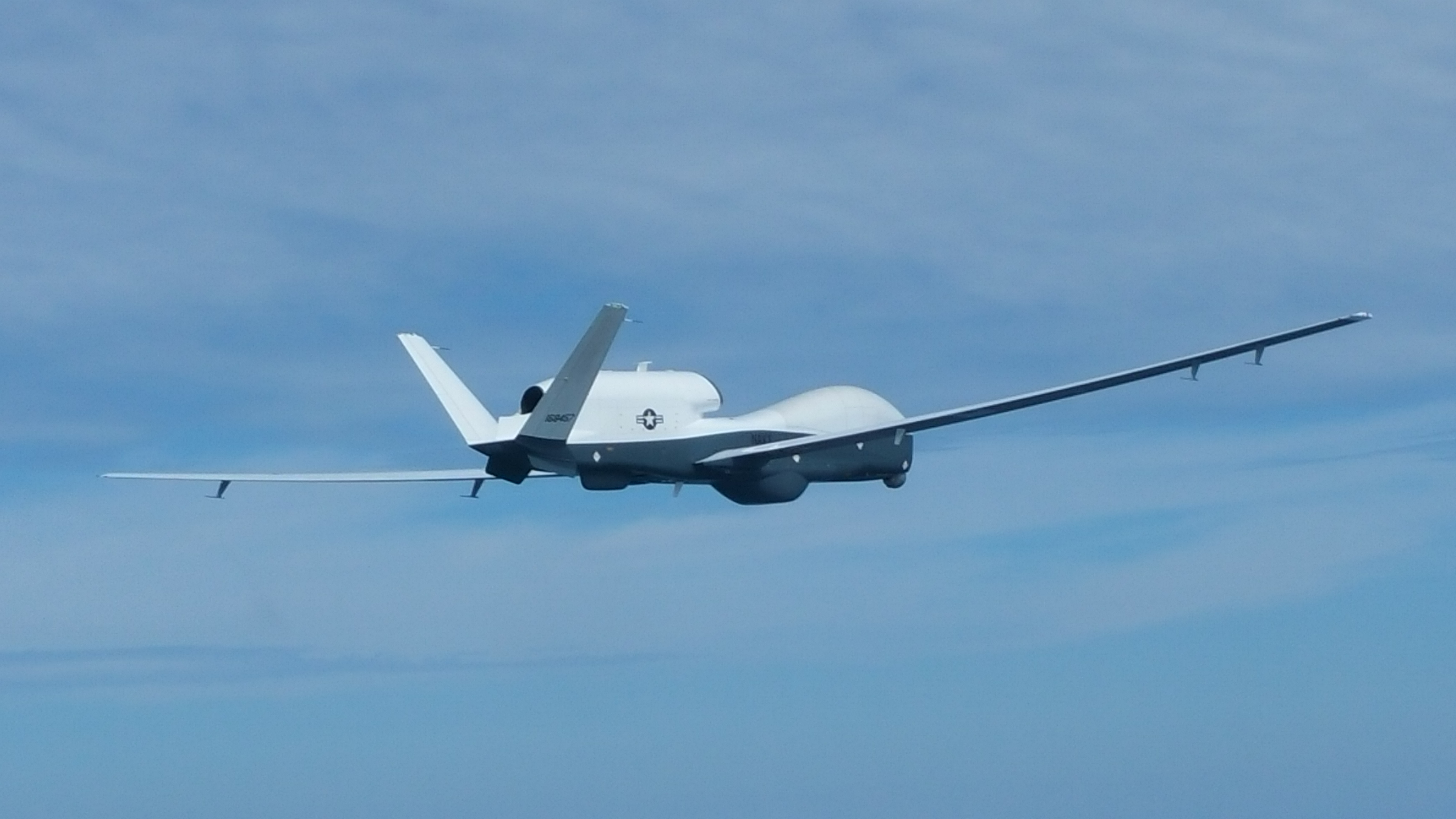 Lockheed Martin Gets $4M in Ship Work
Lockheed Martin Corp. is expected to do about $4 million worth of work in San Diego under a U.S. Navy contract for Aegis design agent field engineering services. Aegis is a weapon system deployed on Navy destroyers and cruisers, incorporating the high-powered AN/SPY radar. The total contract — actually a contract modification — is worth $12.9 million. Some 31 percent of the work will go to San Diego, with the balance going to September 2020. Services covered under the contract include test and evaluation, alterations, modernization engineering, logistics and technical support, as well as radar antenna refurbishment. The Naval Surface Warfare Center's Port Hueneme division awarded the contract, announced on Sept. 12.
Triton Radars Are a Bicoastal Effort
A footnote: Sometimes a contract that appears to be a big local win isn't really that local.
Case in point: The Defense Logistics Agency awarded Northrop Grumman Corp.'s San Diego office a maximum $375.8 million delivery order for a multifunction active sensor radar system for the MQ-4C Triton unmanned aircraft. The deal, announced Sept. 23, is for five years, wrapping up on Dec. 31, 2025.
Triton is a variant of the Global Hawk aircraft, originally developed in San Diego, with a sensor package adapted for surveillance over the ocean and coastal regions. It is able to fly missions lasting more than 24 hours. The program office is in Rancho Bernardo.
A Pentagon contracts announcement from Sept. 23 said all work would be in California. However, a Northrop Grumman spokesman said the program office will receive the federal funds and in turn pay another division of Northrop Grumman — which builds the radars in Linthicum, Maryland, near Baltimore.