FROM VIDEOS TO INFLUENCERS, COS. NEED RIGHT TOOLS, TECHNIQUES AND TALENT TO SERVE THEIR CUSTOMERS
In Digital Age, PR Firms Need to Do More Than Just Master the Message
Monday, September 16, 2019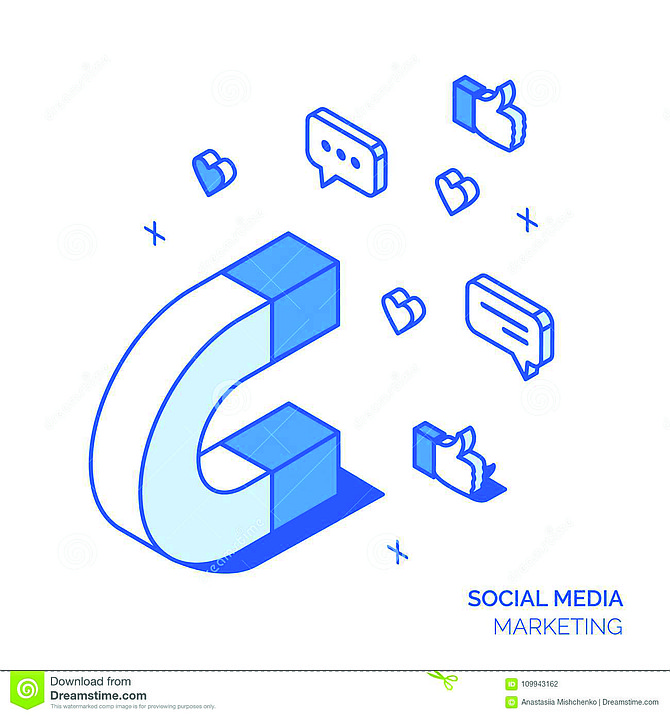 Public relations firms in San Diego are scrambling to adapt to change as digital technology continues to alter the way consumers receive information.
"The digital internet has completely turned the industry on its head," said Jean Walcher, president of J. Walcher Communications, a public relations and marketing agency. "We are dealing with a whole new world. Our biggest challenge is keeping ourselves educated and keeping up with the ever-changing digital landscape."
Digital technology is reshaping the way public relations agencies operate on a daily basis, said Michael Olguin, CEO and founder of Havas Formula, a national public relations agency with offices in San Diego, New York and Los Angeles. There is strong pressure to create "snackable information" that people can quickly absorb. With digital consumers bouncing back and forth between computers, smartphones and television, "you have a very distractible consumer," he explained.
"Things are changing so fast," said industry veteran Barbara Metz, the principal at Metz Public Relations, a boutique agency that supports the marketing efforts of small- and medium-sized firms and nonprofits. "You constantly are being required to widen your digital knowledge. Virtually all of the public relations agencies in San Diego have an expertise in social media. The advent of the internet completely changed everything."
A Changing Business Model
The business model for running a successful public relations business has evolved with technology. Today public relations or "PR" professionals must be familiar with a wide array of digital platforms in order to keep pace with the competition and get clients' messages before the public.
Digital technology has expanded the outreach of PR firms. Instead of focusing on helping clients gain publicity through news organizations, the work of PR professionals has become increasingly varied. Messages now can be shared directly with the public across multiple blogs and websites or through social media channels like Facebook, Instagram and Twitter.
Creating "owned media" through websites, blogs, podcasts, videos and social media that you control is another option. Clients also may pay for exposure through sponsored online posts.
PR strategists must determine which of the many blogs, websites and online publications are good tools for reaching a targeted audience. You can't effectively publicize products aimed at baby boomers on blogs aimed at young millennials.
Distractible Consumers
Fifteen years ago consumers didn't need to sort through scores of emails each day, said Sara M. Katz, CEO and founder of Katz & Associates. There were no smartphones that required constant monitoring. There is so much information competing for the public's attention today that PR agencies must be highly creative to stand out in the crowd. It's not uncommon for individuals to maintain five or more social media accounts, said Melissa Cameron, a vice president at Southwest Strategies, a public affairs firm.
Multiple Tools
Getting the right information in front of consumers can increase online mentions of brands and products and drive traffic to clients' websites. As consumer attention has become fragmented, monitoring the effect of public relations efforts has become increasingly important. The idea is to demonstrate to your clients that your work on their behalf is having a positive impact. Tracking tools like Google Analytics help PR firms to analyze the effectiveness of publicity campaigns. When things aren't working as they should, it's easy to make changes on digital platforms.
"We can publish three ads online and find out soon which is most effective, based upon the number of people who are clicking through," Walcher said.
Choosing Words Carefully
Another important tool is search engine optimization (SEO). When optimized with relevant keywords, digital posts can appear on the first page of results in search engine queries. Without proper optimization, posts can be difficult for consumers to find. Search engine algorithms consider multiple factors, such as the words of the query, the usability of web pages and the expertise of sources in articles. Because the criteria search engines use to rank posts changes frequently, SEO requires frequent adjustment.
"It takes a lot of work to stay up on it," said Walcher.

For all its demands, some PR professionals hold that digital technology has made their jobs easier. They have more control over who sees their messages.
"I don't have to rely on gatekeepers anymore," said Gayle Falkenthal, owner and president of Falcon Valley Group, an independent public relations and strategic communication practice. "I couldn't do any of this 15 years ago. We are now going directly to our target audiences. Most of it is done on our own platforms, what we refer to as owned media: your own website, your own YouTube channel. I spend a large portion of my day doing content production."
Visual Appeal
In order to stand out among thousands of online messages, brands increasingly are telling their stories in short, entertaining videos. The widespread use of videos has helped draw audiences away from traditional print and broadcast news outlets.
YouTube is the second most searched website, behind Google, said Carin Canale-Theakston, CEO of Canale Communications Inc., which focuses on life science. Videos increasingly are showing up on platforms that once had been dominated by written posts. That's because they are effective tools for reaching the public.
"The data support that consumers spend more time reviewing video than they would reading a message," Canale-Theakston said.
Video has become "super important" and will continue to be prominent in the years ahead, said Olguin of Havas.
Another way PR firms are reaching the public is through third-party influencers who post to their followers on platforms like Instagram and Twitter. Sometimes these influencers are paid to mention products. Sometimes they are sent products in hopes that they will discuss them online. Many have thousands of followers who regularly go online to see the influencers' views. Their influence can be significant, said Olguin.
A Local Business
Digital technology has made public relations much more complicated, but it hasn't prevented PR from remaining chiefly a local business. Teresa Y. Warren, founder and president of TW2 Marketing Inc., a marketing and public relations firm, said her work with San Diego-based clients never has been infringed upon by out-of-town competitors.
San Diego-based PR firms have an important advantage here because they know the market and have built trust with established relationships, said Metz.
"It is such a relationship based business that is much more successful using a local," she said. "That is really key."