Kearny Mesa Industrial Buildings Sold For $30.3M
Wednesday, September 11, 2019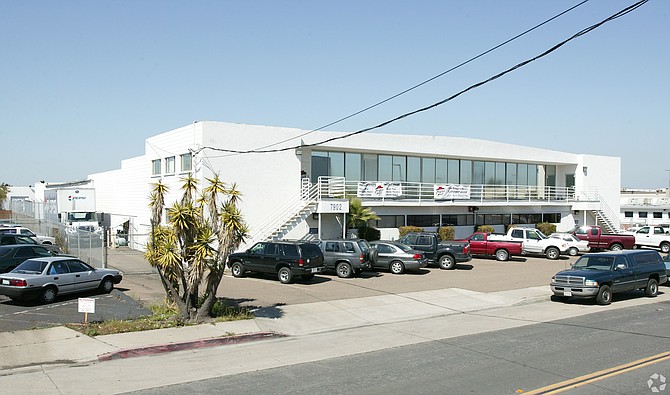 Three Kearny Mesa industrial buildings used by a soft drink bottling company have been sold for $30.3 million.
LPC West, Inc, in partnership with a private equity real estate fund advised by Crow Capital Holdings, acquired the buildings on a 10.5-acre site at 7995 Armour St, 4212 Pepsi Drive and 7902 Othello Ave.
The property was sold by Bottling Group, LLC, which used it as a distribution operation for Pepsi.

Bottling Group plans to lease back the entire property for 18 to 24 months.
The LPC West partnership plans to renovate the buildings and redevelop portions of the property.
"This superbly located infill site provides 'last mile' access for industrial and distribution-type uses servicing central San Diego," said Brig Black, executive vice president of LPC West.
In June, the partnership acquired a 21-acre parcel of land on Kearny Mesa Road from Cubic Corp. for $35 million.
LPC West is the West Coast operating company of Lincoln Property Co., which has offices in San Diego, Orange County, Los Angeles, San Francisco, Portland and Seattle.
Real estate reporter Ray Huard may be reached at rhuard@sdbj.com or 858-277-8904.