Hillcrest Apartments Sold For $8.6M
Friday, September 6, 2019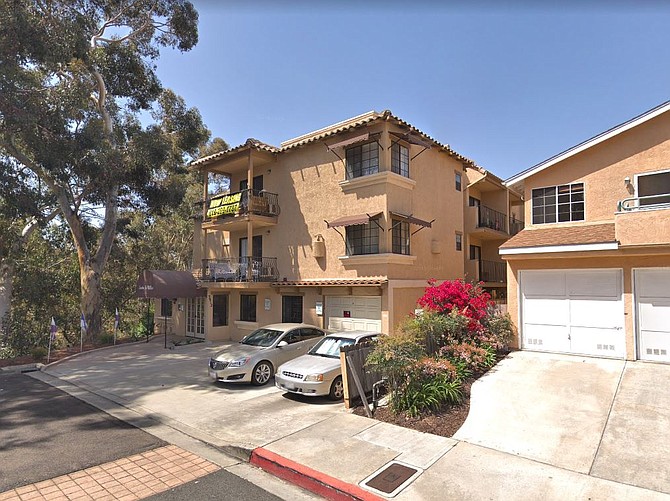 A Hillcrest apartment building for senior citizens has been sold for $8.6 million.
ABN Property Holding, LP bought Santa Fe Villa Apartments at 3912 Albatross St. from VK Smith Realty.
Built in 1989, the structure has 37 apartments – 34 one-bedroom, one-bathroom apartments and three two-bedroom, one-bathroom apartments.
Representing both parties was Bill Anderson, principal of ACRE Investment Real Estate Services.
"Santa Fe Villas provides much need housing for senior renters in one of San Diego's highest rental demand areas," Anderson said. "The property is situated in an attractive market for senior tenants looking for convenient walking access to shopping, restaurants and social events."
Real estate reporter Ray Huard may be reached at rhuard@sdbj.com or 858-277-8904.