Poway Industrial Building Sold For $2 million
Thursday, October 31, 2019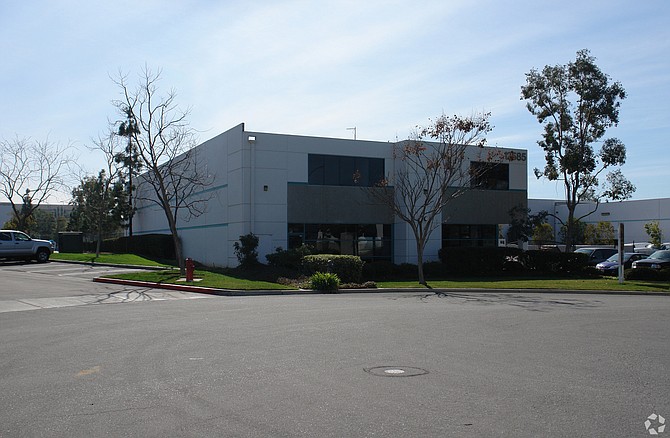 A Poway industrial building has been sold for $2 million to a phone and internet service provider.
ZTelco bought the 8,772 square-foot building at 12585 Kirkham Road.
The sellers were Darla W. Wenhardt and Karla M. Wenhardt, according to CoStar, a real estate research firm.
The building includes space ZTelco will use for offices and a warehouse and room for a static microwave receiving tower.
Gregory Hooker and Brant Aberg of Cushman & Wakefield represented ZTelco.
The sellers were represented by Weston Yahn of Cushman & Wakefield and Connor Wieck of Voit Real Estate Services.
"This is a very well-maintained industrial facility providing a great working environment in the heart of Poway's business district that will both accommodate ZTelco's own growth needs in San Diego while fulfilling their goal of bringing wireless fiber connectivity to Poway's business district," Hooker said. "Relocating from another facility in Kearny Mesa, ZTelco plans to expand operations in Poway in November 2019 and expect their headquarters move to be completed before 2020."
Aberg said that Poway "is one of the tightest industrial areas countywide, with overall vacancy at just 1.1 percent while also ranking among the top growth submarkets year to date."
"The Central County region is also performing well overall with good growth figures through the first three quarters of 2019."
Real estate reporter Ray Huard may be reached at rhuard@sdbj.com or 858-277-8904.