National City Apartment Complex Sold For $3.1M
Thursday, October 31, 2019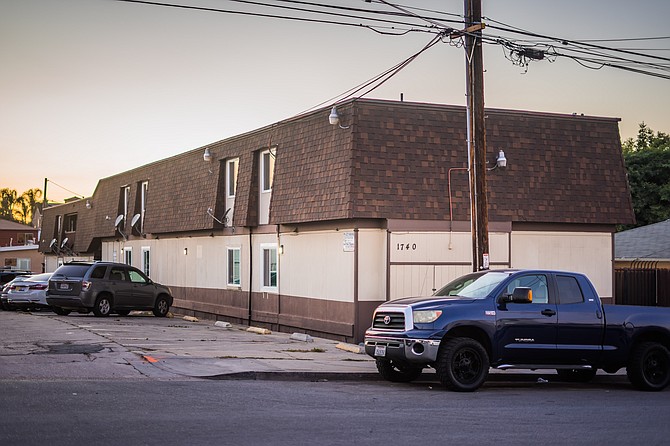 A National City apartment complex has been sold for $3.1 million.
Built in 1970, the two-story complex at 1740 N Ave. has 19 apartments.
The 12,200 square-foot complex has 15 one-bedroom, one-bathroom apartments of about 600 square feet and four two-bedroom, one-bathroom apartment of about 850 square feet.
The seller was Wilfredo Ortiz and the buyer was the Wilfredo Family Trust, according to CoStar, a real estate research company.
Daniel Cote of San Diego Investment Brokers and Cody Evans of South Coast Commercial, Inc. represented the seller.
Representing the buyer were Adam Cairo and Seth Watje of the Gold Bear Group of South Coast Commercial.
Real estate reporter Ray Huard may be reached at rhuard@sdbj.com or 858-277-8904.