San Diego Firm Refinances Project For $19.2M
Sunday, October 27, 2019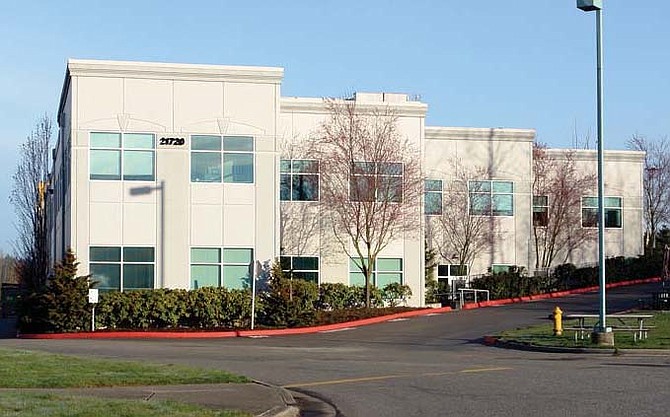 Nexus Properties Inc. based in San Diego has taken out a $19.2 million loan to refinance a research center in the Seattle suburb of Bothell.
Built in 1999, Nexus Canyon Park Research Park, 21720 23rd Drive SE, is within the Canyon Park Business Center and was partially converted into flex industrial space.
Tenants include Epoch Pharmaceuticals, Sony Biotechnology, Inc., Sound Biologics and Shimadzu Scientific.
The loan was placed by the Capital Markets team of the San Diego offices of JLL including
Senior Managing Director Tim Wright, Senior Director Zack Holderman, Director Zack Goodwin and Analyst Anthony Rosetta.
"Tenants are drawn to the area's skilled labor force as well as the area's high quality of life and advantageous location," Holderman said.
Real estate reporter Ray Huard may be reached at rhuard@sdbj.com or 858-277-8904.