DESIGN: WARE MALCOMB'S DESIGN TOUCHES CREATE OPEN, INVITING OFFICE
Co.'s Emerald Plaza Perch Connects It to Downtown Vibe
Sunday, October 27, 2019
Fresh off relocating its San Diego corporate headquarters to Sorrento Valley, Ware Malcomb design firm is expanding again — this time moving the firm's downtown offices.
Ware Malcomb is taking 1,200 square feet of space on the 15th floor of the Emerald Plaza building at 402 W. Broadway — one of the most recognizable downtown towers with its angled rooftops that light up green at night.
The firm opened downtown offices at 600 B St. in September 2016 but the 800 square feet of space it was leasing became too confining as Ware Malcomb grew, said Tiffany English, principal of Ware Malcomb's San Diego operations.
"Over the last three years, we've kind of grown our presence in downtown. We were landlocked between two other tenants," English said. "We did try to explore other options to stay in 600 B St."
Aside from the cramped space, English said there was no breakroom in the B Street location, no running water in the space the firm leased, and no conference room.
When Ware Malcomb decided to move elsewhere, 402 Broadway was a natural choice partly because the building is owned by one of the firm's clients — Kearny Real Estate.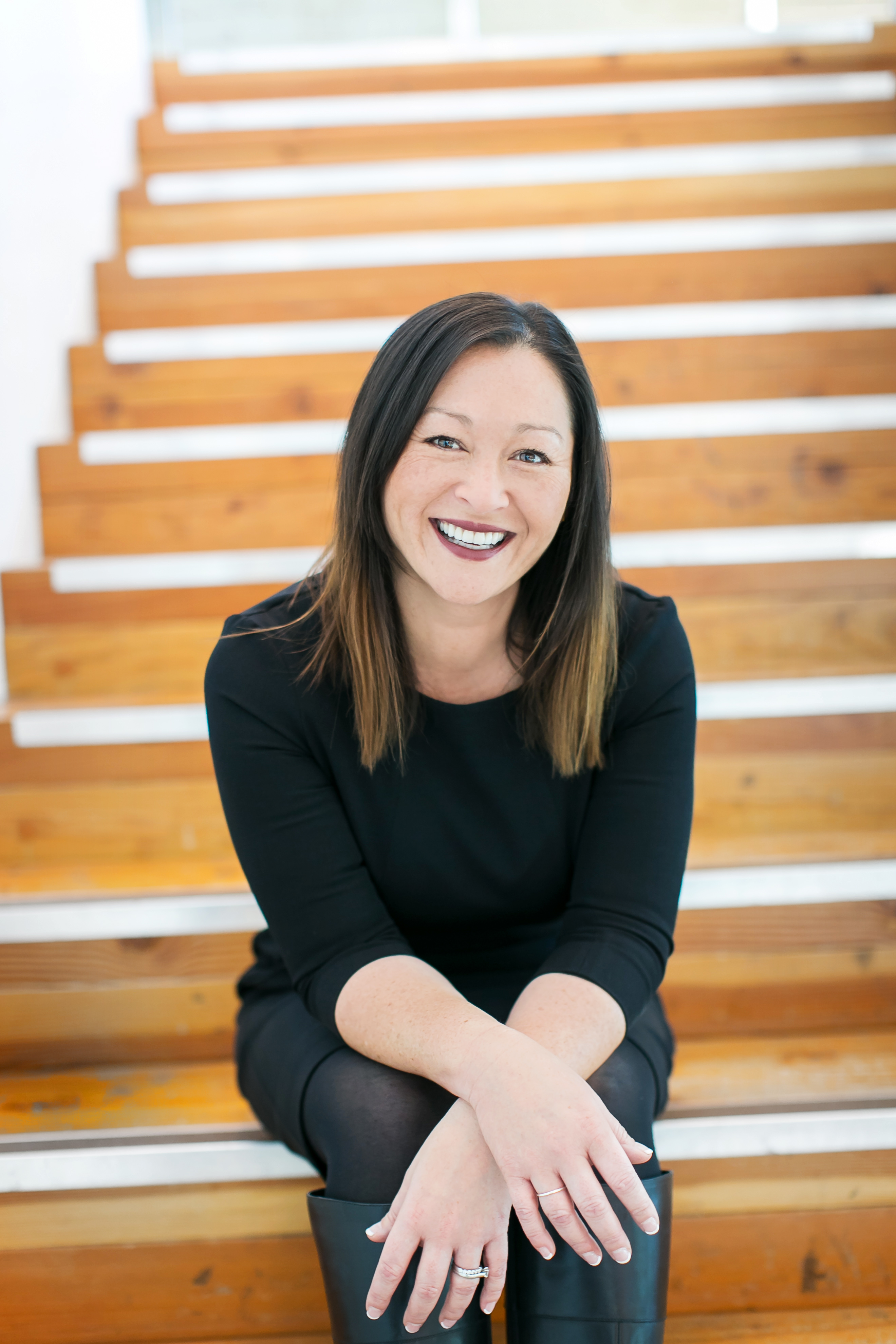 Close to Clientele
Kearny Real Estate bought Emerald Plaza in December 2016 for about $91.7 million.
"We always like to give back to owners we do business with," English said.
Nine people work in the new offices full-time with part-time interns who are in and out, English said.
"They really focus on our downtown clientele," English said.
Among Ware Malcomb's downtown projects was providing architecture, interior design, branding services for the exterior, lobby and amenity renovations at 525 B. St.
The firm also provided interior design and branding services for 40,000 square feet of downtown office space for gaming company Psyonix.
Ware Malcomb's new downtown location is "an open creative environment with bench-style seating and collaborative work spaces," English said, and it does have running water and a conference room.
A Reflection of Its Work
"In designing our own Ware Malcomb offices, we utilize the same principles as in all of our client projects, including an emphasis on long term real estate value, high quality materials, and incorporating sustainable features wherever possible," said Catharine Hughes, director, interior architecture & design for Ware Malcomb's downtown San Diego office.
An additional bonus is that "no matter where you are in the space, you have views of the city," English said.
Two Offices
"Our presence within the dynamic San Diego market continues to expand with our second growth-driven office move in less than a year," English said.
In January, Ware Malcomb took over and remodeled about 7,800 square feet of space in a 40 year-old building at 3911 Sorrento Valley Blvd.
The firm got its start designing industrial buildings and the remodeled Sorrento Valley offices reflect that with an industrial feel created by ceilings that are 19 to 20 feet high, natural concrete and roll-up garage doors.
The downtown office required less remodeling.
"It was easy for us to move in and just replace some of the finishes," English said.