San Diego and Oceanside Property Sold to MFL Properties For $4.2M
Thursday, October 17, 2019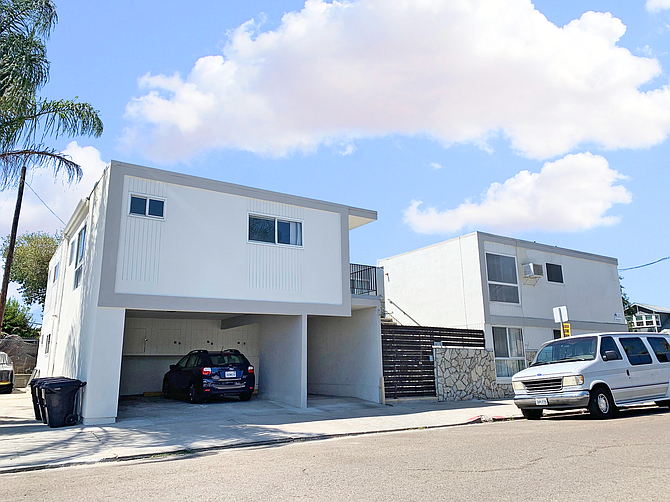 MFL Properties of San Diego has bought two apartment buildings – one in Normal Heights and one in Oceanside - and retail property in Normal Heights for a combined price of $4.2 million.
The 4,892 square-foot Normal Heights apartment building at 4770 32nd St. has eight apartments.
The building was sold by Justene Doan for $1.9 million, according to CoStar, a real estate research firm.
The 6,270 square-foot Oceanside property at 901 Hillcrest Place has nine apartments and was sold by Mohammed Talukder for $1.6 million, according to CoStar.
Neither the seller nor the purchase price of the 1,000 square-foot retail property at 3432 Adams Ave. was disclosed.
The property is fully leased to White Rabbit Day Spa and Archwork, a studio for permanent makeup.
Joe Brady of Colliers International's San Diego Urban Property Team represented MFL Properties in the three transactions.
Financing for the apartment buildings was provided by Caroline Gilligan at Banc of California.
Property management will be provided by John Henry Winter-Nolte of Urban Coast Properties Inc.
Real estate reporter Ray Huard may be reached at rhuard@sdbj.com or 858-277-8904.