Luna Grill Appoints Chief Brand Officer, New CFO
Monday, October 14, 2019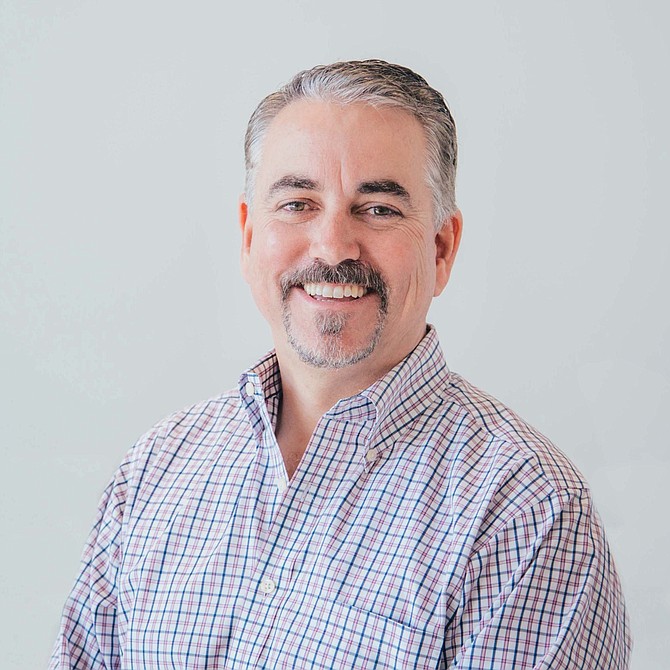 San Diego-headquartered Luna Grill has appointed two new executives. According to a press release, Rich Pinnella is the company's first ever chief brand officer and Bob Bartlett, its chief financial officer.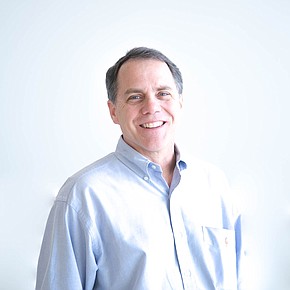 Previously, Pinnella was with Taco Bell, serving as vice president and general manager the last seven out of his 20 years there. In his new role at Luna Grill, Pinnella will help grow, refine and scale the brand.
Bartlett was with CKE Restaurants (parent company to Carl's Jr. and Hardee's) and Taco Bell before joining Luna Grill, states the release. Most recently, he served as CFO at BLD Brands and vice president of finance at Real Mex Restaurants. As CFO at Luna Grill, he will oversee finance, accounting, human resources and risk management, among other support center functions.
Founded in 2004, Luna Grill is a Mediterranean food fast-casual chain with 50 locations in Southern California and the Dallas-Fort Worth area.
Travel & Hospitality reporter Mariel Concepcion can be reached at mconcepcion@sdbj.com or 858-634-4625.