Hillcrest Apartment Complex Sold For $12.6M
Friday, October 11, 2019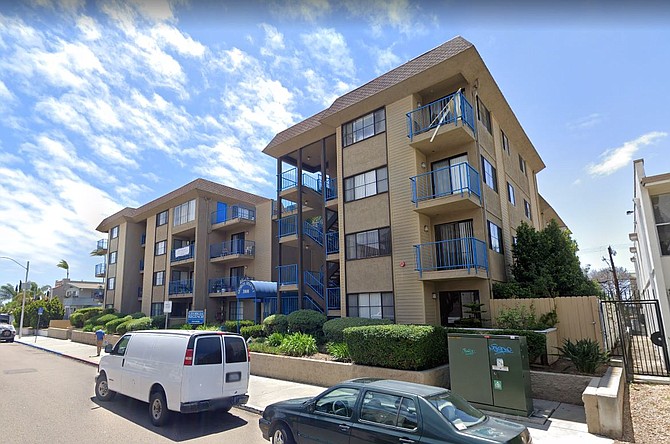 A Hillcrest apartment building for seniors has been sold for $12.6 million.
Georgia Regency Apartments, 3808 Georgia St., was acquired by Wyndham Place Apartments, LLC of San Diego.
The seller was 25316 Malibu Road, LLC of San Diego
Built in 1985, the complex has 54 apartments comprised of 47 one-bedroom, one-bathroom apartments and seven two-bedroom, one-bathroom apartments.
Wyndham Place Apartments and the seller were represented by Bill Anderson, principal of ACRE Investment Real Estate Services.
"The sale of Georgia Regency represents a value-add purchase with a complex that offers amenities normally associated with large communities," Anderson said. "This 55+ complex provides much needed housing for senior renters in this popular metro market."
Real estate reporter Ray Huard may be reached at rhuard@sdbj.com or 858-277-8904.