Lincoln Park Apartments Sold For $4.2M
Wednesday, October 9, 2019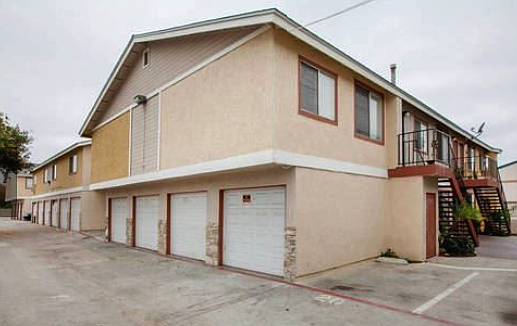 A Lincoln Park apartment complex has been sold for $4.2 million.
Loginovs A, LLC acquired the property at 5021-5029 Logan Ave. from Dego, Inc.
The complex has 20 apartments ranging in size from 925 square feet to 1,025 square feet.
Abe Peay and Jeff Diller, senior associates at South Coast Commercial, Inc., represented the buyer.
The seller represented itself.
Real estate reporter Ray Huard may be reached at rhuard@sdbj.com or 858-277-8904.