Oceanside Lot Sold For $4.5M
Tuesday, October 1, 2019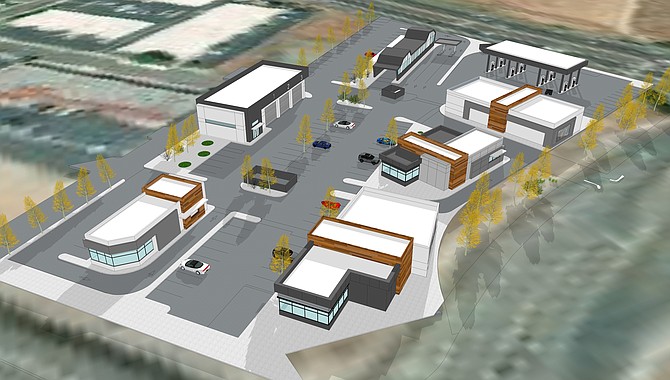 A vacant lot in Oceanside has been acquired for $4.5 million with plans to develop it as a retail center.
OnPoint Development bought the 3.8-acre lot at 3340 Mission Ave. from RJ Land Company.
Plans call for construction of a multi-tenant retail center that will include a gas station and car wash.
Josh McFadyen of Colliers International represented RJ Land Co.
OnPoint Development was represented by Bill Neece of Neece Commercial.
"The corridor along SR (State Route) 76 is growing quickly and is becoming increasingly popular for new retail development," said McFadyen, senior vice president at Colliers International.
"This is one of the last parcels left for development and the planned development will complement the services offered by surrounding business parks," McFadyen said.
Real estate reporter Ray Huard may be reached at rhuard@sdbj.com or 858-277-8904.