North Park Apartments Sold For $3.4M
Tuesday, November 19, 2019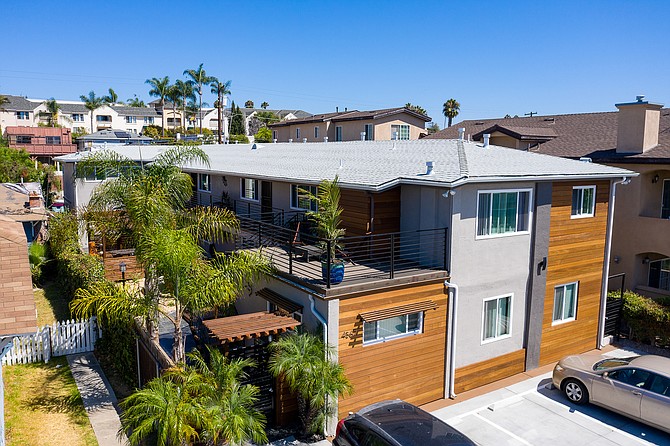 A North Park apartment complex has been sold for $3.4 million.
The Texas Street Studios, 4567 Texas St., was acquired by an undisclosed buyer.
The seller was Mahalo Property Management, LLC.
Conor Brennan and Carson Trujillo, investment specialists in the San Diego office of Marcus & Millichap, represented both parties in the transaction.
Built in 1960, the complex has 15 apartments.
There are 14 studio apartments and one one-bedroom apartment. They average 391 square feet.
The exterior of the complex was recently renovated.
Real estate reporter Ray Huard may be reached at rhuard@sdbj.com or 858-277-8904.