DecisionLogic Hits 40 Million Users for Lending Software
Thursday, November 14, 2019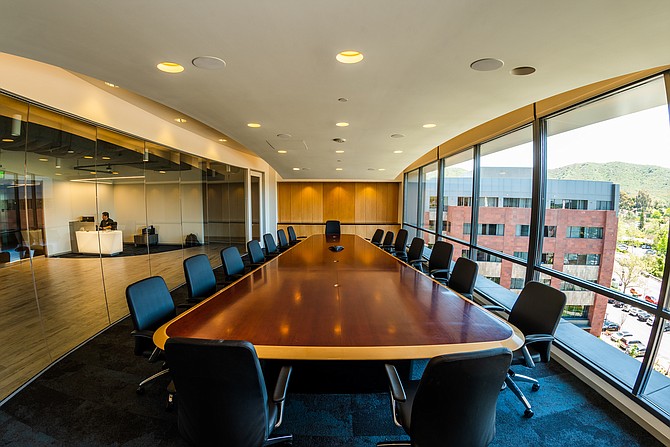 DecisionLogic, a San Diego-based software company that allows lenders to qualify users for loans based on their banking history, processed 40 million users through its system by the end of October. The company has gained momentum as more lenders use its solution; DecisionLogic says it works with more than 30,000 banks and data providers.
DecisionLogic first began working on the solution in 2010, when the company's first vendor asked if the company could generate a bank statement in real-time for income verification, Chief Operating Officer Vlad Arutunian said.
"It made sense immediately and we ran with it," he said. "It was helping both the lender and the borrower."
As of 2016, the company had done 10 million account lookups. In mid-2018, that increased to 25 million. Next year, the company expects to do between 6 million and 10 million lookups by the second quarter.
"It's been this gradual ramp up across our entire customer base," Arutunian said.
The company has also struck a partnership with U.S. Bank to be able to access customer data directly, rather than through data aggregators or other third parties.
"When we started DecisionLogic, the industry was incredibly tied to the credit score as the primary means for making underwriting decisions," DecisionLogic CEO David Evans said in a news release. "But times have changed – online banking and financial technology have gone mainstream, and consumers and financial institutions now expect fast, secure services and an alternative to the traditional FICO score."
DecisionLogic currently has 26 full-time employees. The company is headquartered in Sabre Springs.