Business Park Sold For $23.2M
Thursday, November 14, 2019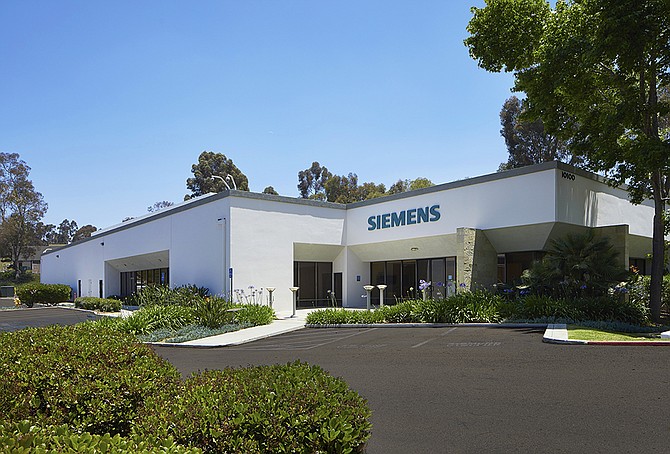 Scripps Ranch Business Park has been sold for $23.3 million.
The 94,309 square-foot center consists of five buildings on a 7.5-acre site along Willow Creek Road at 10060, 10070, 10080, 10090 and 10100 Willow Creek Road.
Dollinger Properties bought the center from a partnership of Hill Properties and RGA ReCap Inc. on behalf of Reinsurance Group of America, Inc.
Tenants in the fully leased center include Siemens, USPS and Apria Healthcare.
The JLL Capital Markets team that represented the seller included Senior Vice President Sach Kirpalani and managing directors Lynn LaChapelle and Bob Prendergast.
Dollinger Properties represented itself.
"This disposition completed a portfolio break-up strategy that began when Hill Properties/RGA acquired a larger, nine-building portfolio approximately 30 months ago," Kirpalani said. Capitalizing on a robust depth of market for well-located R&D/industrial product, the offering attracted institutional and private investors alike, resulting in a competitive process and efficient execution by a buyer with a proven track record
Real estate reporter Ray Huard may be reached at rhuard@sdbj.com or 858-277-8904.