Teradata's new CEO Out After Less Than a Year
Thursday, November 7, 2019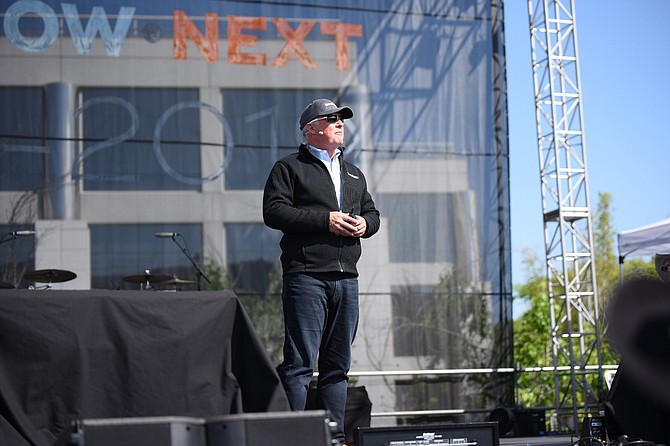 Teradata's CEO Oliver Ratzesberger resigned on Nov. 5, less than a year into his new role. He also stepped down from the company's board. The company's stock dropped 18 percent after hours on the news.
Ratzesberger had been CEO since January, after serving as chief operating officer and in other senior roles for fives years. He succeeded Executive Chairman Victor Lund, who had served as CEO for nearly four years prior.
Now, Lund will once again serve as interim CEO of the company while it begins a search for a new chief executive. In a news release, Teradata described the decision as a mutual agreement between the board and Ratzesberger.
"Oliver has been a leader and technology visionary since we began Teradata's business transformation, and we thank him for his contributions," Lund said in a news release. "Ultimately, the board decided that now is the right time to identify a new CEO to accelerate the execution of the transformation, in order to achieve our vision and growth strategy."
Independent lead director Michael Gianoni will head up the search committee tasked with finding a new CEO. Teradata did not disclose any additional details on the reason for the sudden transition.
Teradata's revenue slipped for the quarter ending in Sept. 30, from $526 million in 2018 to $459 million in the current quarter. The company's recurring revenue increased 10 percent, part of the company's shift to a subscription-based model, but revenue for consulting services fell 27 percent compared with the same quarter last year. The company reported net income of $10 million, down from $18 million last year.
Teradata's stock was valued at $31.12 at market close, but traded at about $25.50 after hours.