Carlsbad Industrial Building Sold For $9.2M
Thursday, November 7, 2019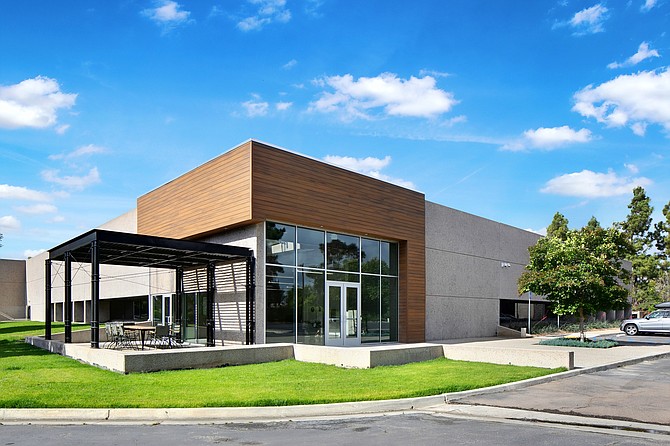 A Carlsbad flex industrial building has been sold for $9.2 million.
Pacific Realty Advisors sold the property at 2251 Rutherford Road to a private investor who was not disclosed.
Built in 1984, the 34.304 square-foot structure was recently renovated and includes a fitness center, outdoor meeting areas, drought tolerant landscaping and multiple grade level doors.
The building was fully leased at the time of the sale to Denso, an automotive supply company, and Aesthetic Revolution, a training apparel company.
Representing both parties in the transaction were Matt Pourcho, Anthony DeLorenzo, Gary Stache, Roger Carlson and Greg Lewis.
The renovation of the building was led by Jeremy Dentt and Ryan Dentt or Pacific Realty Advisors.
"Industrial buildings of this size are in extremely high demand, particularly in Carlsbad, where the vacancy rate is currently 1.7 percent for this product type and its size range," Pourcho said.
Real estate reporter Ray Huard may be reached at rhuard@sdbj.com or 858-277-8904.