Santee Industrial Building Sold For Nearly $4.9M
Sunday, November 3, 2019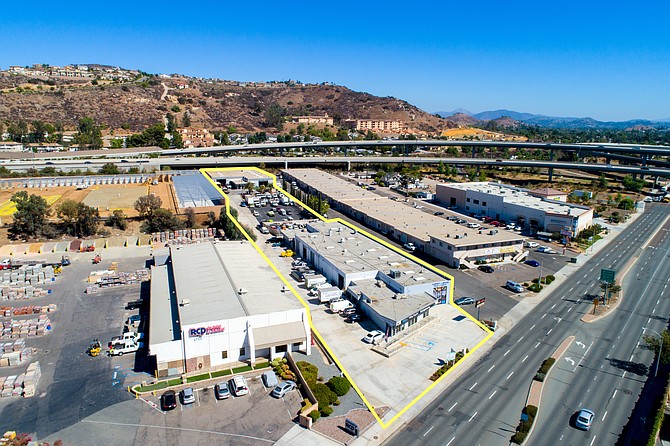 A Santee industrial building has been sold for nearly $4.9 million.
Zuantasnid, LLC bought the 36,345 square-foot building at 8745-8747 N. Magnolia Ave.
The seller was Pearl & Herschel, LLC.
Pat Geary of CEG Advisors represented Pearl & Herschel.
Zuantasnid was represented by Evan McDonald of Colliers International.
The company recently sold a 21,542 square foot building to Digital Pro for $4.4 million.
The two transactions were part of a 1031 tax exchange, a procedure which gets its name from an Internal Revenue code that allows property owners to avoid paying capital gains taxes if they reinvest the proceeds of the sale in similar property of equal or greater value.
"This property represented a great opportunity for the buyer to place exchange funds into a quality, stabilized industrial asset that is located in the historically low-vacancy East County market," Geary said.
Real estate reporter Ray Huard may be reached at rhuard@sdbj.com or 858-277-8904 .