San Diego Broker Is Part Of $3M San Clemente Apartment Deal
Sunday, November 3, 2019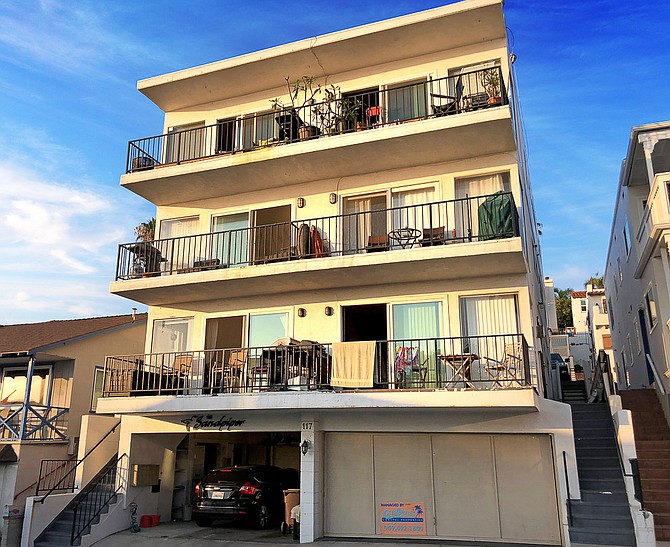 A San Diego broker represented the buyer of a San Clemente apartment complex in a $3 million deal.
James Carter, senior managing partner of Apartment Realty Group, represented the Amber Family Partnership of San Diego in its acquisition of an apartment complex from California Dreaming Partners based in Texas.
The seller was represented by Michael Sacks, a senior association of Coldwell Banker Commercial.
Built in 1961, the complex at 117 S. Alameda Lane has six apartments.
The apartments are all about 800 square feet with one bedroom and one bathroom.
Real estate reporter Ray Huard may be reached at rhuard@sdbj.com or 858-277-8904.