Bankers Hill Retail Space Sold For Nearly $10M
Sunday, November 3, 2019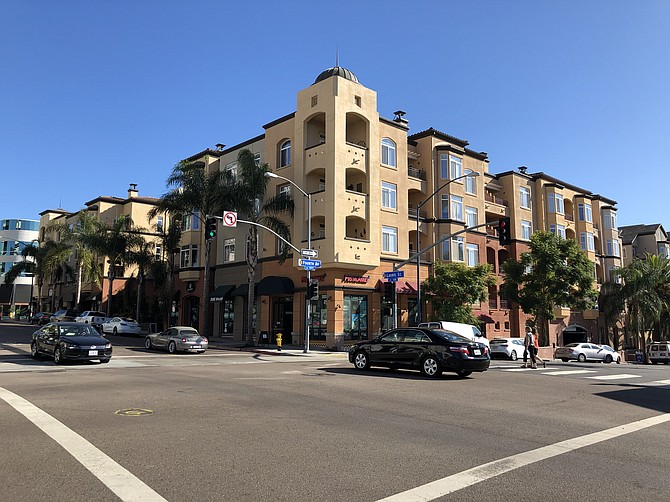 The ground floor retail space in a Bankers Hill condominium project was sold for nearly $10 million.
Paragon Real Estate Fund and its affiliates acquired 17,660 square feet of retail space and an underground parking garage at 2400 5th Ave.
The seller was Laurel Bay, LLC.
Tenants include The Corner Drafthouse, Starbucks, Postal Annex and Ascent Real Estate.
Real estate reporter Ray Huard may be reached at rhuard@sdbj.com or 858-277-8904.