Pacific Beach Apartments Sold For $7.3M
Tuesday, May 28, 2019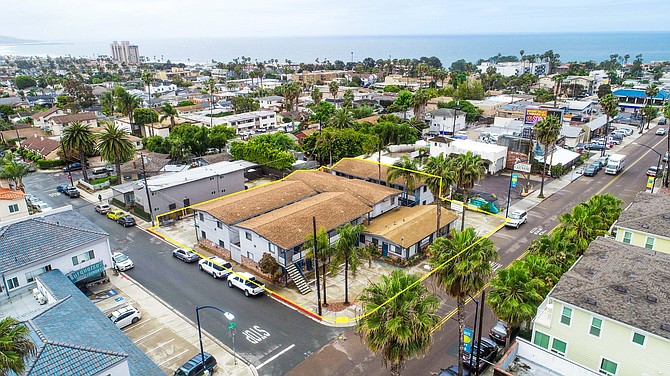 A Pacific Beach apartment complex has been sold for $7.3 million.
Silverardo Turquoise Street LLC bought the apartments at 901-919 Turquoise St.
The sellers were Warm Water LLC, Surf Dude LLC and Shot Glass LLC.
The complex has 34 apartments in five buildings.
Rob Klaus of RBK Commercial represented the buyer, who plans to renovate the project.
Real estate reporter Ray Huard may be reached at rhuard@sdbj.com or 858-277-8904.