Jack in the Box Adds Two New Directors to Board
Tuesday, May 28, 2019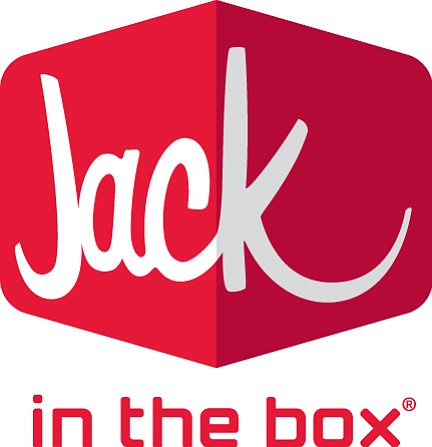 Jack in the Box Inc. announced today it has added two new directors to its board of directors, as per an agreement between the company and JANA Partners LLC. According to a news release, Jean M. Birch and John P. Gainor are the two independent directors to join the existing nine directors and will each serve on the Compensation and Nominating & Governance Committees of the Jack in the Box Inc. Board of Directors.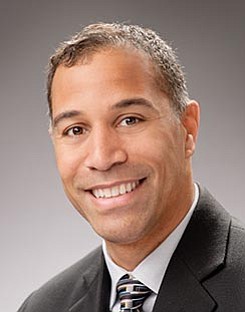 "We decide to increase the size of our board by two additional board members, both of which are independent board members and both which bring tremendous amounts of experience in our space," said Lenny Comma, CEO of the San Diego-based company, to the San Diego Business Journal. "I am excited to have them join our team."
Birch has nearly 30 years of experience working with franchisees. This includes tenures on the board of directors of Papa Murphy's Inc. pizza company and a short stint as interim president and chief executive officer for the company. Since early last year, Birch has been a director of Forrester Research, where she currently serves as chair of that board's audit committee. And since late last year, Birch has served as director of CorePoint Lodging Inc., a real estate investment trust, where she currently serves on the Audit and Nominating & Governance Committees. Before that, Birch was director on the board of Cosi Inc. (2013-2017) was president of IHOP Restaurants, Inc. (2009-2012) and Romano's Macaroni Grill (2005-2007) and president of Corner Bakery Café (2003-2004). Birch has also worked for Taco Bell Inc. and Pizza Hut Inc.
Gainor has been an executive for fast-food chains with over 40 years of experience. He served as president and chief executive officer of International Dairy Queen Inc. until his retirement in December 2017, starting his career with them in 2003. From 2000 to 2003, he was the president and co-founder of Supply Solutions Inc. and has experience working with other quick-service and casual dining chains, including Burger King. He currently serves as a director on the board of Saia Inc., a truckload carrier, as the national trustee on Ohio University's Board of Trustees and is a member of the Academics and Student Success Committee and the Governance Committee.
David Goebel, lead independent director of the Jack in the Box Inc. board said in a statement:
"Jana presented us with several exceptional candidates, and we're delighted to be able to add two directors to our board with a breadth of experience in the restaurant industry and a deep knowledge of franchising."
Barry Rosenstein, managing partner of JANA Partners LLC, added, "We are pleased to have worked with the company in identifying John Gainor and Jean Birch as new board members. They bring extensive experience as executives in the restaurant industry and track records of successfully partnering with franchisees, which we believe will help the company's efforts to drive growth, accelerate operational performance and create shareholder value. We look forward to maintaining a constructive dialogue with the company."
Earlier this month, Jack in the Box announced it had decided not to sell the company to new owners. Instead, it is pursuing a securitization strategy, refinancing and restructuring its existing loans. The company's board of directors, management team and legal and financial advisers met with potential buyers and explored various financial alternatives. In the end, the company concluded that implementing a new capital structure was the best option for driving shareholder value at this point.
Jack in the Box has more than 2,200 restaurants in 21 states and Guam.
Travel & hospitality reporter Mariel Concepcion can be reached at mconcepcion@sdbj.com or 858-634-4625.