BIOTECH: CONTRACEPTIVE GEL IS PART OF CEO'S HEALTH MISSION FOR WOMEN
Evofem at Critical Stretch with Potential New Birth Control
Monday, May 27, 2019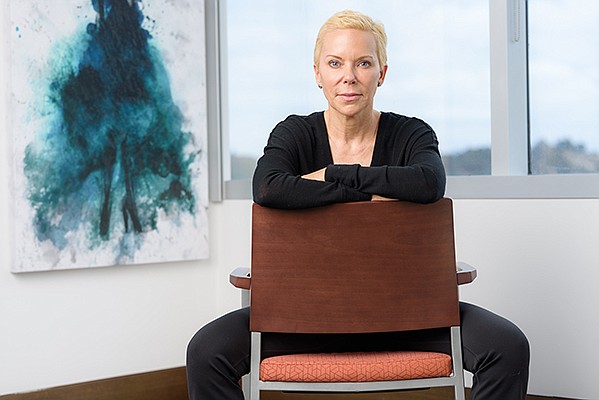 EVOFEM BIOSCIENCES INC.
CEO: Saundra Pelletier
No. of employees: 35
Headquarters: San Diego
Year founded: Spun out of Evomed in 2013
Stock symbol and exchange: EVFM on NASDAQ
Company Description: Evofem developed a contraceptive gel that regulates vaginal pH in a range that's inhospitable to sperm. Later this year the company will ask the U.S. Food and Drug Administration for approval.
Evofem Biosciences wants to be the next big thing in birth control...