Jerome's Furniture Launches 3-D Augmented Reality App
Tuesday, May 14, 2019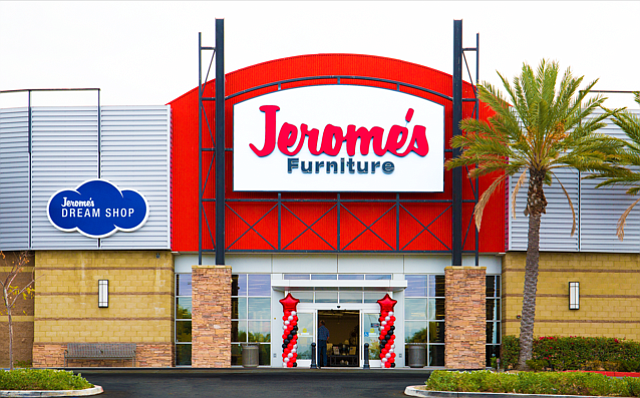 San Diego-based Jerome's Furniture has launched a 3-D augmented reality app that will help customers with virtual room planning. According to a press release, the Marxent 3D Room Designer is available on the company website and will be available as an app on smart phone devices soon.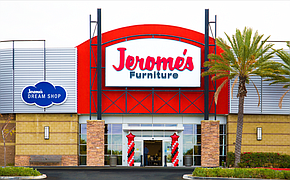 "Engaging our customers before, during and after the buying process ensure we exceed their expectations" said Brian Woods, CEO for Jerome's Furniture.
Founded in 1954, Jerome's Furniture has 14 retail locations, seven stand-alone mattress stores and one outlet shop throughout the state of California.
Travel & hospitality reporter Mariel Concepcion can be reached at mconcepcion@sdbj.com or 858-634-4625.